STOLEN VIOLIN ALERT | 1747 Giovanni Battista Guadagnini Violin, Geneva [PLEASE SHARE]
An international alert has been issued today for a 1747 Giovanni Battista Guadagnini violin, stolen in Geneva, Switzerland
An international alert has been issued in Switzerland today for a 1747 Giovanni Battista Guadagnini violin - stolen from a Geneva train station at 5.30pm on Thursday December 8th, 2016.
The 35.6cm long instrument, has a golden-brown varnish with a two-piece spruce top and table and two-piece maple back.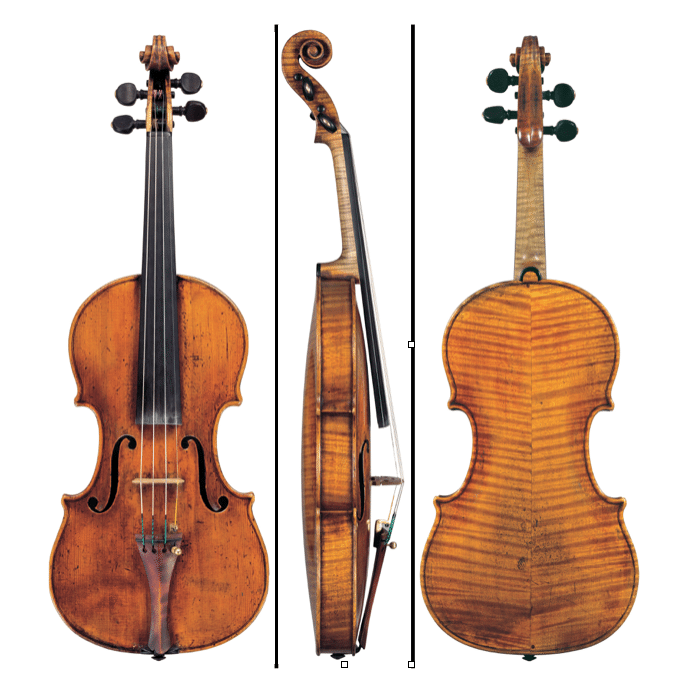 The violin was housed in a grey carbon fibre hard case, which also contained 4 bows -by Eugene Sartory, Dominique Peccatte, Marie Nicolas and Jacob Eury.
It is understood the owner was on a crowded train in Geneva, on his way to Sion at the time of the robbery.
The owner's wallet and passport were also in the case.
Recent sales of J.B. Guadagnini instruments, from this period, have reached in excess of US $1.5 Million.
If you have any information, please urgently contact: +41 795 218 286.
Please share widely.