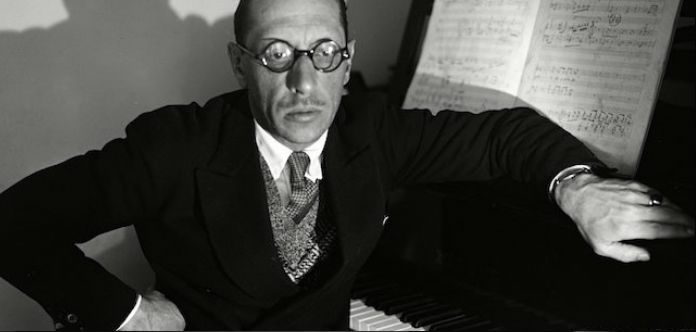 Igor Stravinsky's Violin Concerto in D premiered on this day in 1931.
The first performance was given by Samuel Dushkin – with Stravinsky conducting the Berlin Radio Symphony Orchestra.
The 4 movement work contains a similar chord at the beginning of each movement – which the composer described as 'the password to the concerto'.
ANDREI KORSAKOV | STRAVINSKY VIOLIN CONCERTO | VLADIMIR FEDOSEYEV & MOSCOW RADIO SYMPHONY ORCHESTRA | 1978
Comments
comments