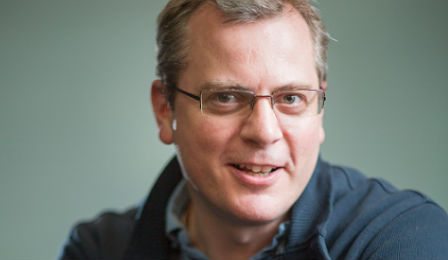 The Scottish Opera has today announced British conductor Stuart Stratford as their New Music Director – effect from June 1st.
He will succeed French Maestro Emmanuel Joel-Hornak, who abruptly left the orchestral in September, 2013 – after just 58 days in the role.
Stratford, who recently conducted the Scottish Opera in a critically acclaimed production of Janacek's 'Jenufa', has previously served as Guest Conductor with the English National Opera, Welsh National Opera, Birmingham Opera, Finnish National Opera - and the London Philharmonic and City of London Sinfonia.