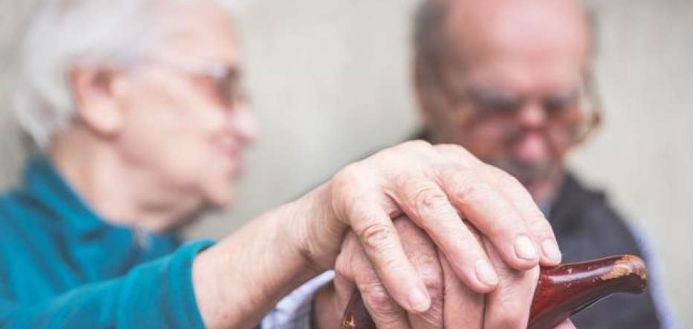 A new report, published this month by the International Longevity Center, has found preliminary learnings to suggest that music can be a pain relieving agent for people suffering from dementia - plus lessen the effects of anxiety, depression and agitation.
"People with dementia often live in a silent world ..." study lead Neil Utley from The Utley Foundation has said.
"Yet our research is finding music can bring a person back to life ... the ability to connect to music is an innate aspect of being human - having a diagnosis of dementia need not undermine this," he has said.
The study found that dementia patients best responded to musical works they had first heard between the ages of 10 and 30.
"We want to raise awareness of these important benefits ... and help champion access to music for people with dementia," the study has said.
Further research is underway to collaborate and support the findings.