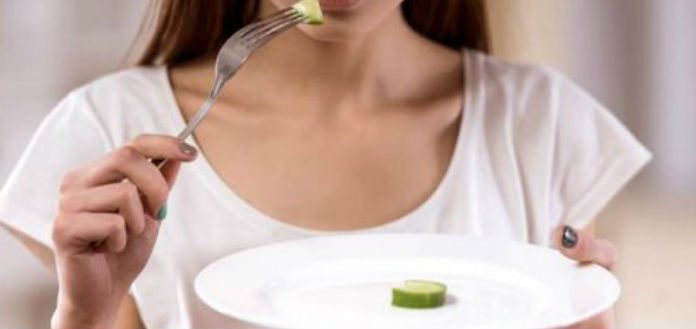 A new academic study published, this week by the scientific 'Eating and Weight Disorders' journal, in the United Kingdom, has made startling claims that a third of all musicians are likely to suffer from an eating disorder at some point during in their lives.
Undertaken by the Imperial College London, the initial anorexia, bulimia and obesity study sampled 301 instrumentalists, singers, composers and conductors aged between 18 and 75.
"Eating disorders are prevalent in musicians … and possible risk factors are their increased perfectionism, depression, anxiety and stress ... due to the demands of their job ..." Research lead Dr Marianna Evangelia Kapsetaki has said.
The study found there were no significant differences in results between musicians performing different genres, however it did indicate that classical musicians show a greater propensity for protectionism.
A full synopsis of the study can be viewed at: springer.com.