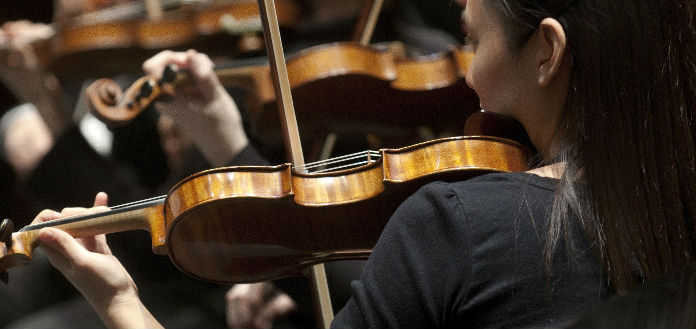 The University of Westminster has today announced the launch of a new academic study, entitled 'Can Music Make You Sick?' - aimed at better understanding mental health issues in the classical music industry.
Commissions by British charity organisation Help Musicians UK, the study aims to start conversations within the sector about depression, anxiety and other conditions linked to mental and emotional wellbeing - and investigate all possible solutions.
'Today's announcement represents a huge milestone for mental health in the music industry … we want to build sustainable solutions," Help Musicians UK Chief Executive, Richard Robinson has said.
A 2014 study by the organisation revealed that almost 70% of professional musicians in the UK allegedly suffered some forms of psychological issues.