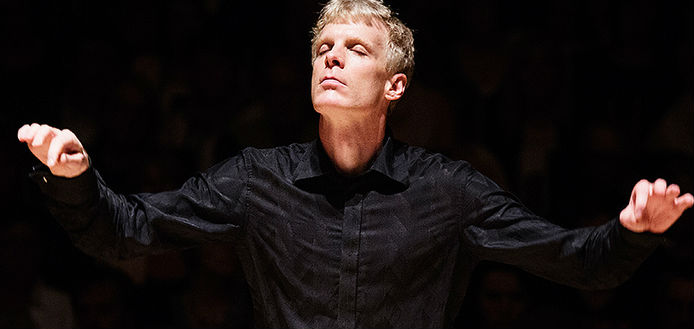 The Swedish Chamber Orchestra has announced Swedish clarinetist and conductor Martin Frost as their new Chief Conductor - effective from the commencement of the 2019-20 season.
'The Swedish Chamber Orchestra is one of Scandinavia's leading orchestras … their passion, dedication and creativity is an inspiration …" Frost, 46, has said.
"I can't wait to join the journey and have the chance to contribute to their wonderful reputation both nationally and internationally and have the opportunity to develop a new framework and vision for the orchestra, together with the musicians,' he has said.
He will succeed Thomas Dasgaard - who will continue his tenure with the orchestra as Conductor Laureate.