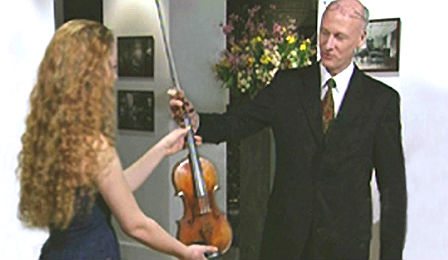 Swedish violinist and fine instrument dealer Staffan Borseman has died – aged 60.
A student of Gert Crafoord, Josef Grunfarb, Tibor Varga and Jascha Brodsky, Mr Borseman served as a former Concertmaster of the Danish Radio Sinfonietta, Royal Swedish Chamber Orchestra and the Malmo Symphony Orchestra.
In addition, he was the founder of the classical music management agency Virtus Artist and the Stradivari Invest – an organisation set up to match fine instrument investors with young soloists.
Our condolences are with his family, friends, students and colleagues