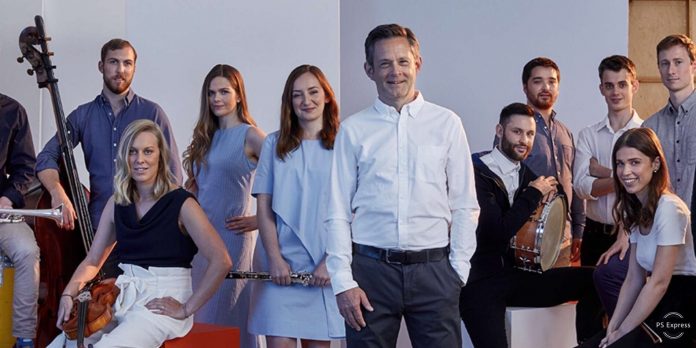 The Sydney Symphony Orchestra has this week announced the 12 young musicians to take part in their 2019 Fellowship Academy Training Program.
Selected from over 200 applicants from Australia and New Zealand, the 2019 fellows will immerse themselves in the day-to-day workings of the Sydney Symphony – with the goal of gaining the training and experience needed to secure a full-time position in a professional orchestra.
The 2019 Sydney Symphony Orchestra Fellows are:
23-year-old violinist Tobias Aan
28-year-old violinist Jessica Oddie
28-year-old violist Beth Condon
24-year-old cellist Eliza Sdraulig
24-year-old double bassist David Barlow
22-year-old oboist Eve Osborn
20-year-old clarinetist James Julian
22-year-old bassoonist Jordy Meulenbroeks
25-year-old french horn player Aidan Gabriels
23-year-old trumpet player David Johnson
24-year-old trombonist Dale Vail
23-year-old percussionist Adam Cooper
The musicians will receive a $30,000 scholarship, a one year apprenticeship performing with the ensemble, participation in SSO touring programs, education and outreach activities – and a comprehensive program of professional training, masterclasses and lessons with SSO musicians and guest soloists on excerpt preparation, relationship management, wellness and stage craft.
"In its 18-year history, the Sydney Symphony Orchestra's Fellowship program has continually provided young artists with the tools and opportunities needed to pursue and share their musical passions as professional musician ..." Fellowship Artistic Director Roger Benedict has said.
"The 2019 Sydney Symphony Orchestra Fellows are representative of what the next generation of musicians are capable of ... I look forward to working closely with them and showcasing the phenomenal skill and talent of Australasia's best and brightest young artists," he has said.