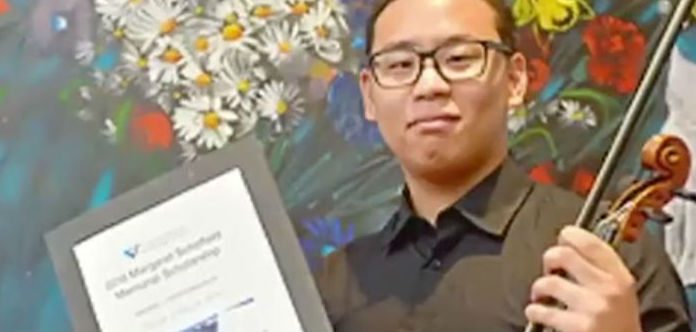 A 21-year-old violin teacher in Sydney, Australiahas been arrested and charged with indecently assaulting a six-year-old female student.
Violinist Oscar Ahn faced a Sydney court on Saturday charged with 20 counts of indecently assaulting a person under 16-years.
It will be alleged the abuse was carried out over 10-months of violin lessons - at a daycare centre in Sydney's north west.
The court heard Ahn has made startling admissions to the victim's parents, police and his former-employer in regards to the alleged offenses.
He was refused bail - and will remain in custody until his next court appearance on the 7th of June.
The investigation is continuing, police have indicated.
PHOTO CREDIT: 7 NEWS AUSTRALIA