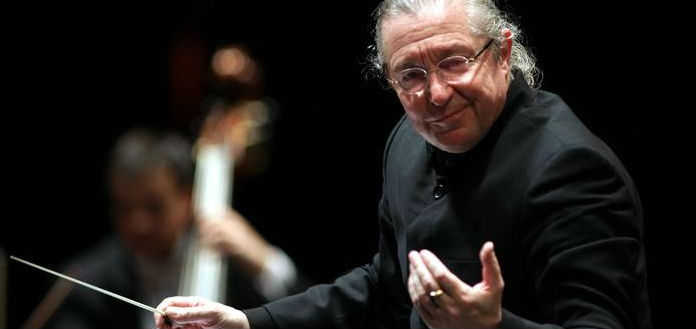 It has been announced today that Stuttgart State Opera Music Director, Sylvain Cambreling is set to step down from the position - at the conclusion of the 2017/2018 season.
The 67 year old French-born trombonist and conductor had served the position since 2012.
He had previously held Principal Conducting positions with the Théâtre de la Monnaie Brussels, Frankfurt Opera House, Klangforum Wien, Opéra National de Paris, SWR Sinfonieorchester Baden-Baden und Freiburg and the Yomiuri Nippon Symphony Orchestra.
Meastro Cambering has cited 'person reasons' behind his decision to resign.
The recruitment process for a new Music Director has been launched.