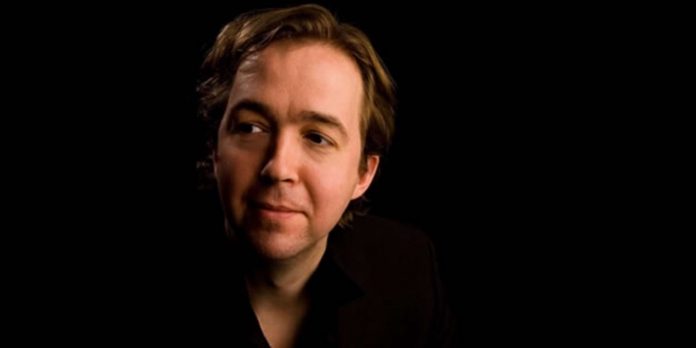 The Symphony Orchestra of India, in Mumbai, India, has this week announced the appointment of British conductor Mikel Toms as its new Resident Conductor - effective from June of this year.
The 51-year-old, who will replace conductor Evgeny Bushkov in the role, has previously worked with leading ensembles - including the Royal Philharmonic Orchestra, London Chamber Orchestra, Hong Kong Philharmonic Orchestra, Oslo Sinfonietta, Brno Philharmonic Orchestra and the Ensemble Modern.
"I am beyond excited to announce that I will be the new Resident Conductor of the Symphony Orchestra of India from June of this year ... our first concert together is in July and I cannot wait to get started," Mikel has said.