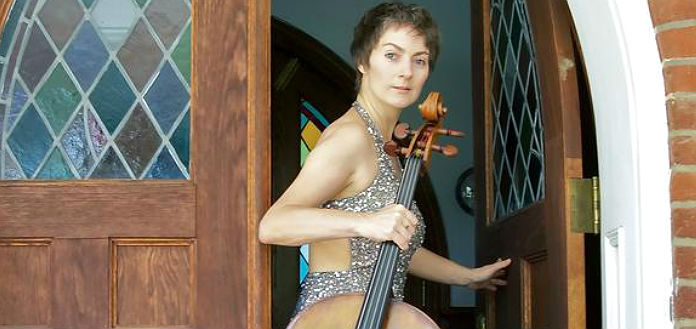 Russian cellist and composer Tanya Anisimova performing her own original work for solo cello, entitled 'Homage to Janos Starker'.
Premiered in 2013 in Virginia, United States, the 6 minute solo tribute was inspired by the death of legendary Hungarian-American cellist and pedagogue Janos Starker.
"When I learned of Janos Starker's passing, this piece literally composed itself," Tanya has said.
TANYA ANISIMOVA | 'HOMAGE TO JANOS STARKER' FOR SOLO CELLO | 2013