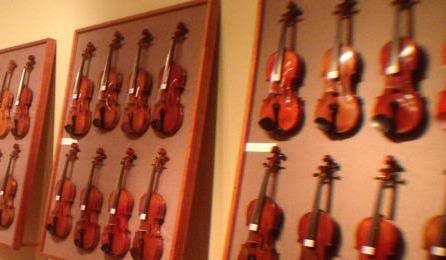 Tarisio Fine Instruments & Bows has today announced the launch of T2 - a new company division, designed for the violin trade - and focused on the sale of speculative, restorable and trade items.
'Over the past 16 years Tarisio has substantially expanded and developed, and the concept of a one-size-fits-all buying experience is no longer the most effective way to satisfy the different needs of our diverse clients,' Founding Director, Jason Price has told The Violin Channel.
'In creating T2, we aim to provide an efficient and professional platform for items that lack a definite attribution, need restoration and in general are good and usable inventory for the trade' he has said.
The T2 sales will be hosted 6 times a year - with the first auction to take place in March 2016.
All T2 items will be viewable at: www.t2-auctions.com