Tarisio to Host London Exhibition for Violin Maker Vincenzo Panormo
Tarisio is set to host an upcoming exhibition in London dedicated to the instruments of Italian-British violin maker Vincenzo Panormo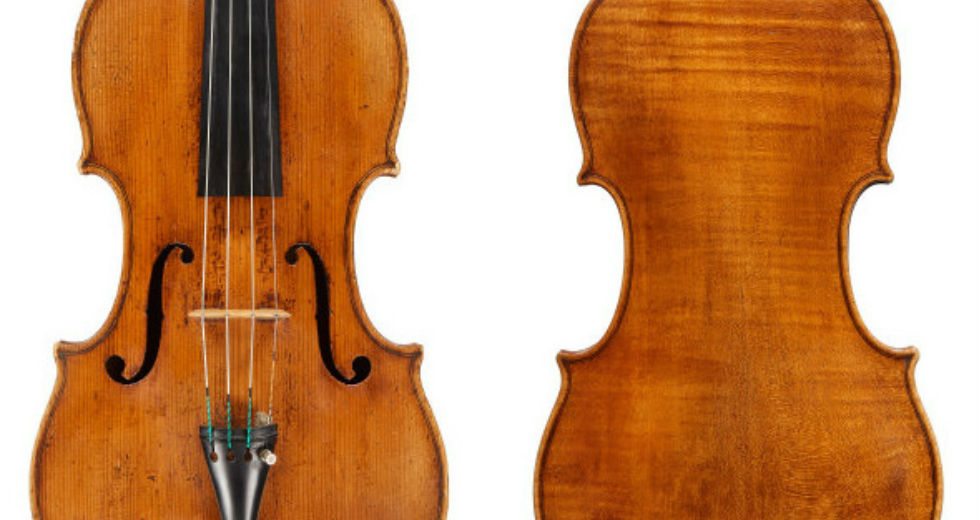 Tarisio Fine Instruments & Bows is set to host an exhibition in London on October 23rd and 24th dedicated to the instruments of Italian-British violin maker Vincenzo Panormo and his sons.
Curated by maker and restorer Andrew Fairfax and hosted at London's Westbury Hotel, the exhibit will feature 12 violin, 4 violas, 3 cellos and 3 bows.
Born in Italy in 1734, before settling in England, Panorama is remembers as one of the earliest luthiers outside of Italy to adopt the Stradivari model.
His sons Joseph, George and Louis also worked in the family workshop.
An accompanying digital instrument gallery of the exhibit is available at: http://bit.ly/2dcoIN9.