Tarmo Peltokoski Named Principal Guest Conductor of the Deutsche Kammerphilharmonie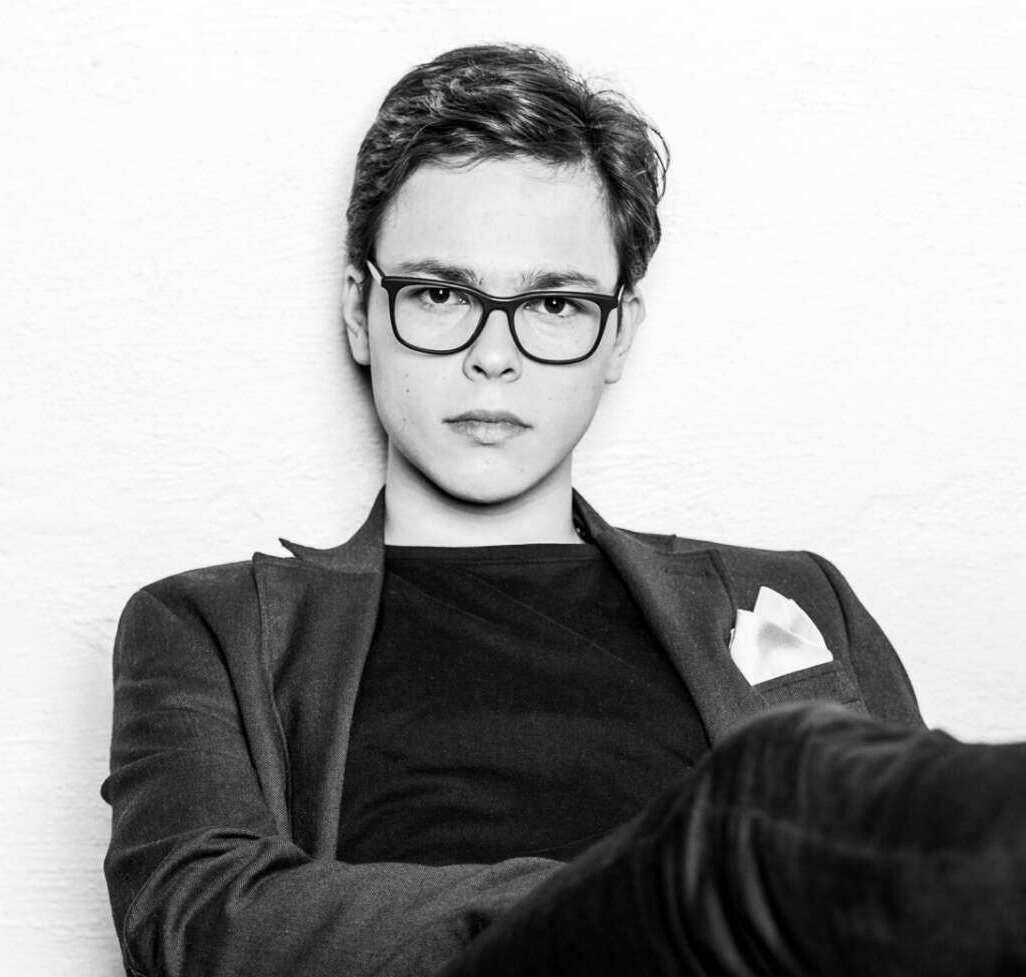 (Photo Credit: Jari Kivelä)
Tarmo Peltokoski is the first person in the Deutsche Kammerphilharmonie Bremen's 42-year history to be awarded that title — and received the position despite having performed just two concerts with the group in June 2021.
In 2022, the new position will allow Peltokoski to make major debuts with the Kammerphilharmonie in concerts at the Musikfest Bremen, the Beethovenfest in Bonn, and the Schleswig-Holstein music festival.
Peltokoski began his conducting studies at age 14 with renowned Finnish conductor Jorma Panula and continued work with Hannu Lintu, Jukka-Pekka Saraste, and now with Sakari Oramo at the Sibelius Academy.
Peltokoski is also an excellent pianist and continues to study with Antti Hotti, also at the Sibelius Academy. He has appeared as a piano soloist with all the major Finnish orchestras.
"We took advantage of the exceptional pandemic situation to do unusual things, such as giving a 21-year-old young artist the opportunity to introduce himself as a conductor," said Albert Schmitt, the orchestra's Managing Director.
"Deep love and respect binds me to the Deutsche Kammerphilharmonie Bremen," Peltokoski said. "The greatest moments of music making I have experienced have been with them, and I am indescribably grateful, honored and blessed to have been granted this title."
"I have met Tarmo, am impressed by his talent and am very much looking forward to a lively exchange with him in the coming years," said Paavo Järvi, the Artistic Director of the Deutsche Kammerphilharmonie Bremen.