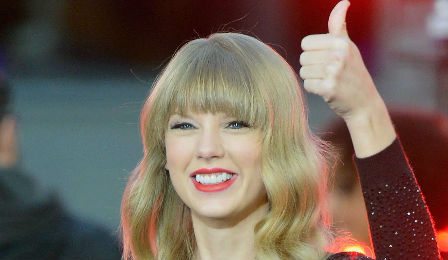 In an unexpected early Christmas surprise, singer-songwriter Taylor Swift has reportedly made a  $100,000 USD donation to the Nashville Symphony Orchestra.
The generosity comes at the end of a challenging year for the orchestra – including financial problems, debt restructuring, staff terminations and a 15% musician pay cuts.
"Taylor, who is a member of our local community, is not only an amazing talent … she is also an incredibly generous artist who has never failed to demonstrate her devotion to not only her own band, but also to the greater Nashville community," Nashville Musicians Union President Dave Pomeroy has told www.musicrow.com.
"Now is the time for all the citizens of Nashville to step forward and support our world class orchestra in its time of need …. and help ensure that the Nashville Symphony musicians' salaries can be restored as soon as possible"
It is also Taylor's 24th birthday, today. We wish her the best and applaud her incredible good will.
Source: http://bit.ly/ILLwPY