Teenage Girl Jailed for Pouring Acid into a Classmate's Viola Case, Set to be Released Early
A teenage girl, sentenced to 21 months jail time after pouring acid into a classmate's instrument case, is set to be released after just 5 months of incarceration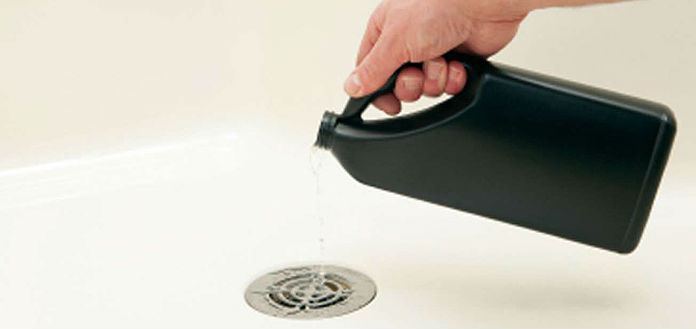 A teenage girl in Edinburgh, sentenced to 21 months jail time in August last year after pouring sulphuric acid into the viola case of a high school orchestra-mate, is set to be released after just 5 months of incarceration.
As reported on The Violin Channel, Emily Bowen, who was a 17 year old student at the Knox Academy High School at the time, poured toxic drain cleaner containing 91% sulphuric acid into the victim's instrument case – resulting in severe burns and disfiguration to the violist's legs.
"You have left a young woman to suffer a terrifying ordeal and she will be both physically and mentally scarred for the rest of her life," Sheriff Michael O'Grady told the court during the trial.
"The victim is still affected by what happened and hasn't received any sort of apology from Bowen ... she has been badly let down by the justice system," a family friend has this week told local media.
It is understood the motive for the attack was a schoolyard feud over an ex-boyfriend.
The defense argued Bowen suffered from autism and was depressed at the time of the attack.
The sentencing judge, at the time, described the incident as "utterly wicked".