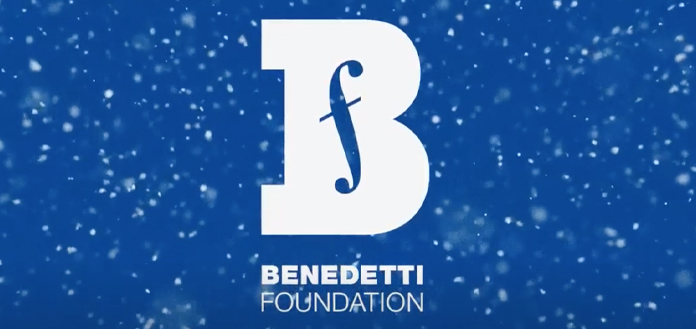 This virtual series is open to string players of all backgrounds and ages. They will prepare a uniquely arranged version of "Have Yourself a Merry Little Christmas," by the Ayoub Sisters.
Within the two weeks, the Benedetti Foundation will help the string players prepare the individual parts through tutorial videos and play along tracks. There will also be Zoom sessions for school age musicians plus a live stream for musicians over 18 to work on the parts live with the Foundation tutors.
All participants can record a video of themselves performing their part and submit this for the final film, which will include as many of these videos as possible.
The Foundation will premiere the music video on Christmas Eve.
"We cannot wait to welcome everyone to our very first Christmas Sessions and so look forward to seeing you there," Benedetti said. "It will be a lot of fun and let's be together this Christmas."