The Cleveland Orchestra Cancels Live Concerts Until June
The organization will continue their series of virtual, "In Focus", events and will film performances without audiences at Severance Hall — the orchestra's home concert space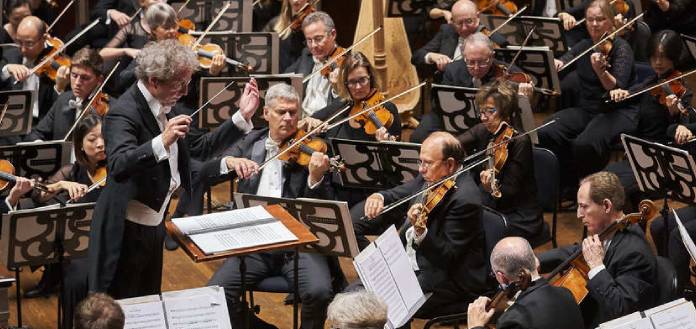 The ensemble will abstain from live performances from March to June, 2021 due to the ongoing pandemic.
"Performing live concerts for our community, has been our goal throughout this unusual season, but only when we could guarantee the health and safety of everyone involved, onstage and off," said André Gremillet, President & CEO of The Cleveland Orchestra.
"Until recently, we had been optimistic that we could welcome audiences back to live performances at the beginning of March. However, with uncertainty around case numbers, the introduction of new virus variants, and extended vaccination schedules, we have concluded that we must make different plans for the months ahead."
According to the orchestra's website, subscribers and ticket-holders will be contacted on various options for either exchanging, donating, or carrying forward credit for the tickets purchased.