The Lamoureux Orchestra Appoints New Music Director
Conductor Adrien Perruchon will take on the role beginning in September of this year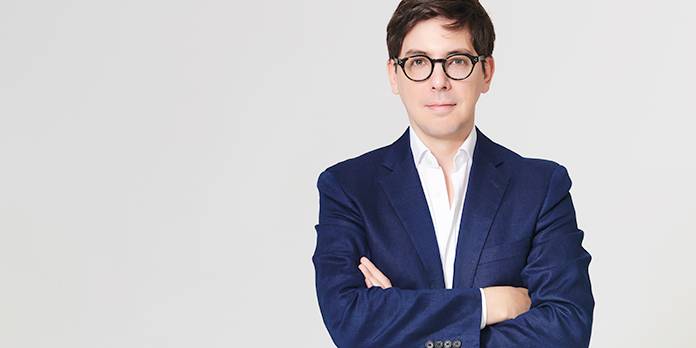 He was previously a timpanist with the French Radio Orchestra and a "Dudamel Conducting Fellow" with the Los Angeles Philharmonic.
He has conducted major international orchestras such as Orchester Philharmonique de Radio France, Tokyo Symphony Orchestra, and Orchester Philharmonique du Luxembourg — in addition to working with acclaimed soloists such as cellist Gautier Capucon and pianist  Jean-Yves Thibaudet.
"I am delighted with this collaboration to bring music in all its forms to as many people as possible," Perruchon said. "I appreciate the tremendous investment of the musicians of the Orchester Lamoureux and the projects around which they come together. We will endeavor to develop the already rich and diverse activity of the orchestra, by approaching all kinds of repertoires and by emphasizing actions aimed at young people."