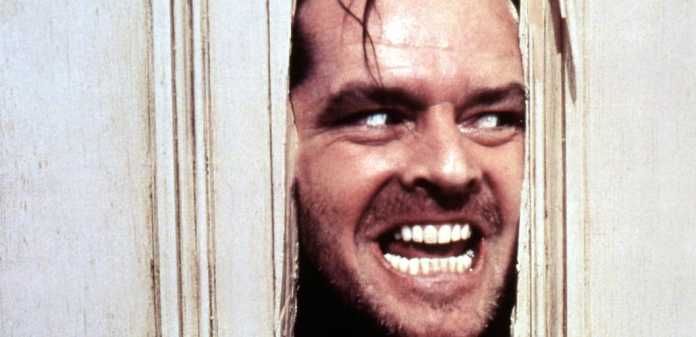 It has been announced today that Stephen King's 1977 psychological horror novel, 'The Shining' is set to be made into an opera production.
Written by librettist Mark Campbell, composed by Paul Moravec and directed by Eric Simonson, the world premiere performances will be given by the Minnesota Opera, in Minneapolis - from May 7 to 15, this year.
"The opera is based not on the 1980 film, but on Stephen King's 1977 novel ..." librettist Mark Campbell has stressed, "…. Here's Johnny is not in the novel!"
The season is already over 95% sold, the Opera Company has warned.