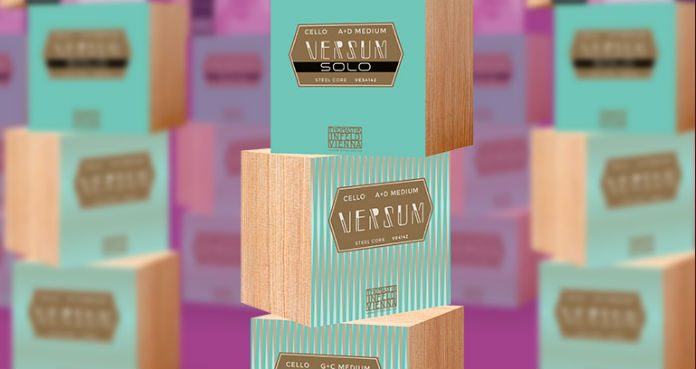 And the winners are in!
The following 5 lucky VC members will each be receiving a Thomastik-Infeld cello soloist twin set string pack.
Designed with a strong focus on power, response and projection, each set contains  Thomastik-Infeld Versum Solo Cello A & D strings and Thomastik-Infeld Spirocore G & C strings – plus a newly designed cello string case.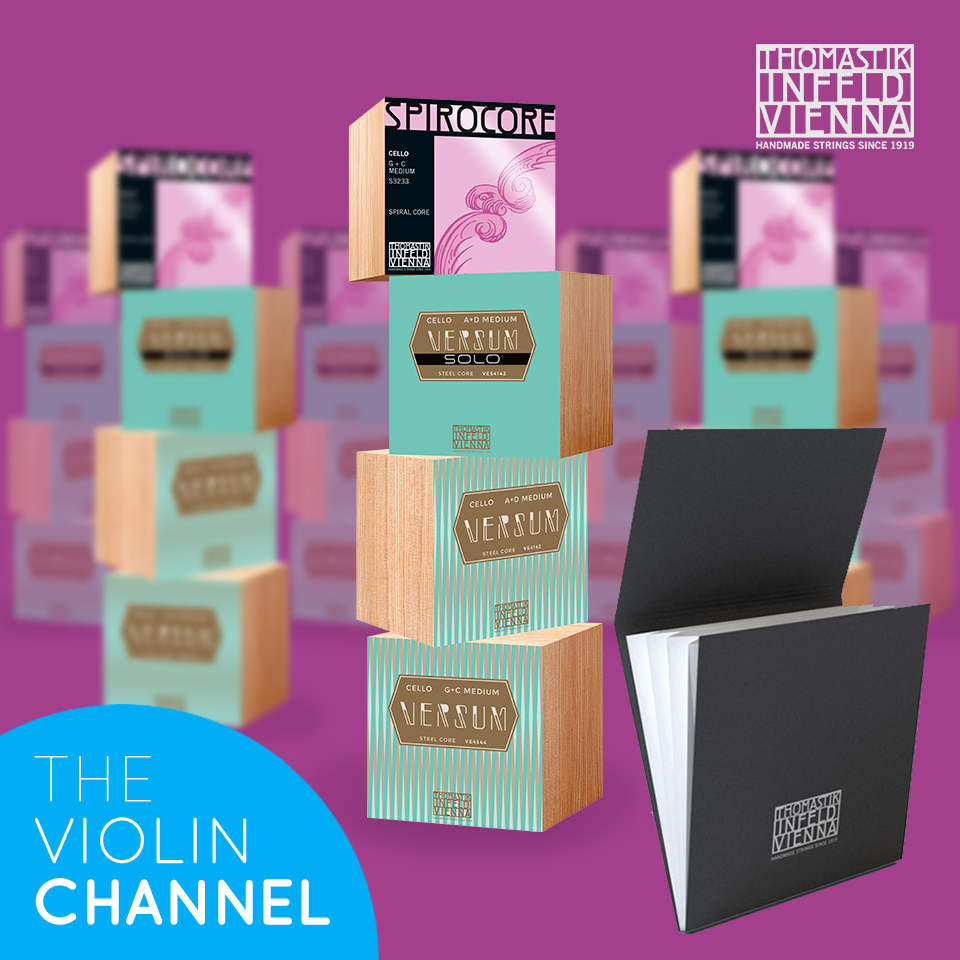 Igor Lepak from the United States
Barbara Bibel from the United States
Mark Anderson from the United States
Grace Yoon from South Korea
Libby Kay from United Kingdom
Congratulations to our winners and please stay tuned for more exciting VC give-aways.