Toronto Symphony Orchestra Receives 2021 JUNO Award
The Canadian orchestra won in the "Classical album of the year: vocal or choral" category for their recording of "Massenet: Thaïs"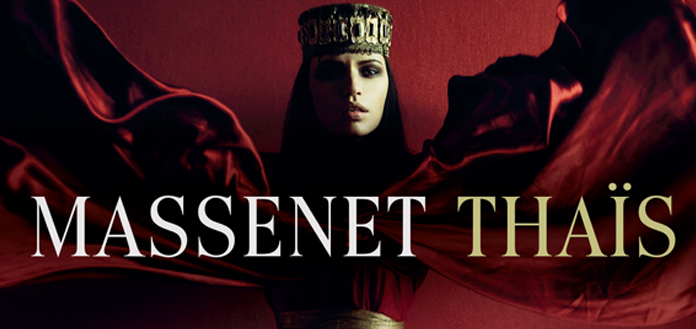 Presented annually, the Juno Awards honor Canadian musical artists and bands, acknowledging their artistic and technical achievements in all aspects of music. This year's award show aired on June 6 and celebrated the 50th anniversary of the award show.
The Toronto Symphony Orchestra (TSO) won the award in conjunction with The Toronto Mendelssohn Choir, conductor Sir Andrew Davis, soprano Erin Wall, and baritone Joshua Hopkins.
The album was released on Chandos label in May 2020 and was recorded live at Roy Thomson Hall in Toronto in November 2019.
"I would like to congratulate all of the artists, our recording partner, Chandos Records, and our sound engineers, Soundmirror, Inc., for this beautiful recording," said Matthew Loden, CEO of the Toronto Symphony Orchestra at the time of the album release. "It is particularly meaningful to be sharing this special opera-in-concert with the world during a period in our history when we are feeling the absence of live musical experiences so acutely. Thaïs is filled with the ideals of beauty and redemption, and with timely themes of hope and change, this TSO recording reminds us all of what can be made possible through music."