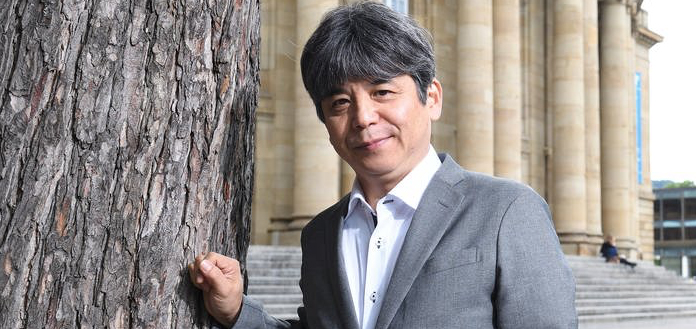 Born in 1955 in Hiroshima, Japan, Hosokawa composes operas, orchestral works, solo works, chamber and film music, and pieces for traditional Japanese instruments.
The Goethe Medal is awarded annually to non-Germans who have given service to the German culture and language. Since its launch in 1955, about 348 people from 65 different countries have been awarded the medal.
Along with Hosokawa, other medal recipients include social economist Princess Douala Manga Bell from Cameroon and dancer Wen Hui from China.
The awards ceremony will take place digitally on August 28, 2021, on the birthday of Johann Wolfgang von Goethe.