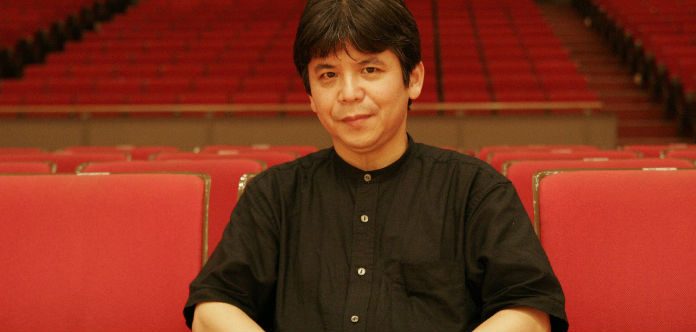 22 year old American cellist Brannon Cho performing eminent Japanese composer Toshio Hosokawa's newly-premiered 'Sublimation' for Solo Cello and Orchestra.
"The solo cello is a lone man singing his songs … whilst the orchestra represents the nature ... and the sometimes unruly environment …" the avant-garde meets Japanese-traditionalist composer has said.
"And, nature puts people to the test ..." he has said.
The 14 minute virtuoso work was commissioned for the 2017 Queen Elisabeth International Cello Competition in Brussels, Belgium.
https://www.youtube.com/watch?v=xKlnjeIPmFE&showinfo=0&autohide=1
BRANNON CHO | TOSHIO HASAKAWA | 'SUBLIMATION' | STÉPHANE DENÈVE & BRUSSELS PHILHARMONIC | 2017 QUEEN ELISABETH INTERNATIONAL CELLO COMPETITION