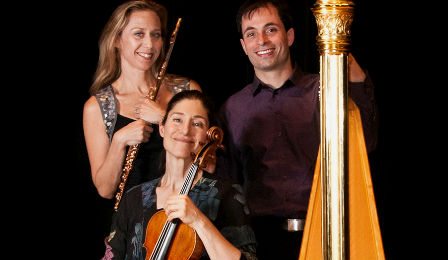 And the winners are in!
The following lucky 4 VC members will each be receiving a personally autographed, newly-released copy of viola, harp and flute trio Tre Voci's new album.
Featuring violist Kim Kashkashian, harpist Sivan Magen and flutist Marina Piccinini, the newly released disc features celebrated trio works by Toru Takemitsu, Claude Debussy and Sofia Gubaidulina.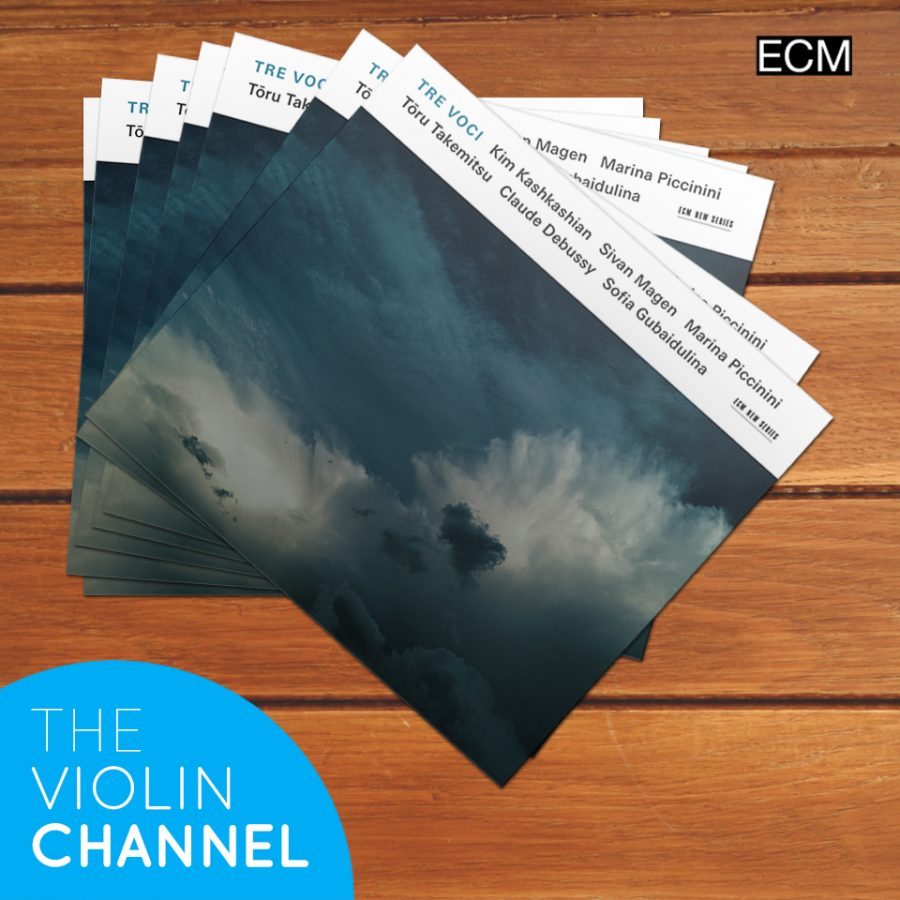 Hannah Yi from Canada
Renee Douglas from Australia
Stefan Acker from Germany
Katie  Cho from the United States
Congratulations to our lucky winners and please stay tuned for more exciting VC giveaways.