Trondheim Symphony Orchestra Appoints Principal Guest Conductor
Conductor James Gaffigan will take on the role immediately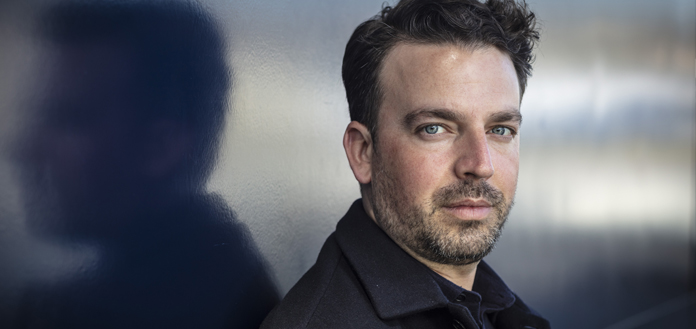 The Trondheim Symphony Orchestra announced James Gaffigan's new role as Principal Guest Conductor, which will last for two seasons.
Gaffigan's first appearances in Norway will include two opera concerts in March.
He currently serves as Chief Conductor of the Luzerner Sinfonieorchester and Principal Guest Conductor of the Netherlands Radio Philharmonic Orchestra. He was recently appointed Music Director of the Verbier Festival Junior Orchestra, starting in July 2021.
"There is something extremely special about the people of Trondheim," Gaffigan said. "In my opinion, Trondheim is the 'hidden gem' of the Norwegian music world."