Tureck Bach Research Institute Finds New Home at Interlochen Center for the Arts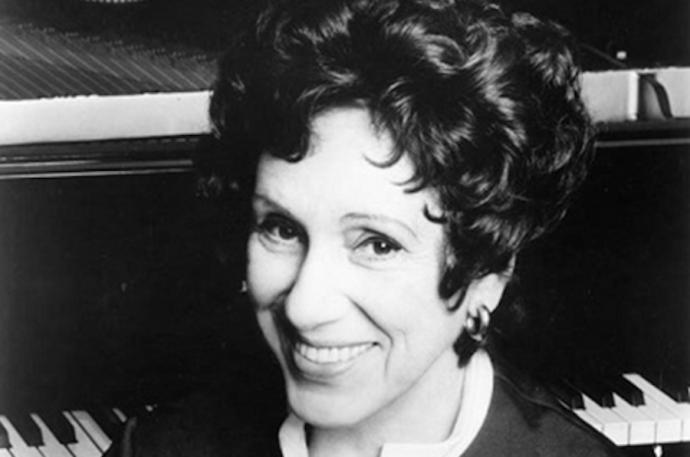 (Photo courtesy: Interlochen Center for the Arts)
Michigan's Interlochen Center for the Arts will now house Rosalyn Tureck's eight decades of work — including manuscripts of essays, books, correspondence, as well as recordings of her live performances, lectures, and masterclasses. Most notable are her research and performances of Bach's music.
"Dr. Rosalyn Tureck's pioneering work as among the first women to conduct the New York Philharmonic, her thought leadership in disciplines as wide-ranging as fractal geometry and politics, and her musical scholarship and advocacy for women make her a role model for Interlochen students," said Interlochen Center for the Arts President Trey Devey. "We're thrilled and honored to preserve and showcase her legacy through the Tureck Back Research Institute at Interlochen."
Founded by Tureck in 1981, in an effort to promote research and performance of the music of J.S. Bach, the institute has resided at the Curtis Institute of Music since 2015. Kevin Kleinmann, former president of the Tureck Bach Research Institute, was one collaborator to suggest Interlochen as its new home.
In addition to the move, a new scholarship, titled the Dr. Rosalyn Tureck/Bach Scholarship, will support a female high school-aged piano student to attend Interlochen Arts Academy each year. Additionally, an annual Dr. Rosalyn Tureck Memorial Concert will showcase said scholarship student along with other Arts Academy musicians. A piano practice room will also be named in Tureck's honor at the Interlochen Music Center.
"Rosalyn Tureck was one of the most remarkable minds of the 20th century," said Interlochen Public Radio Music Director and musicology scholar Amanda Sewell. "Her meticulous research into and writings about the music of Bach are unparalleled. We at Classical IPR are thrilled to add her extensive collection of recordings to our broadcast library and share them with our listeners."
To view the institute's large digital archive of Tureck's career, click here.