Two VC Young Artists Honored by Borletti-Buitoni Trust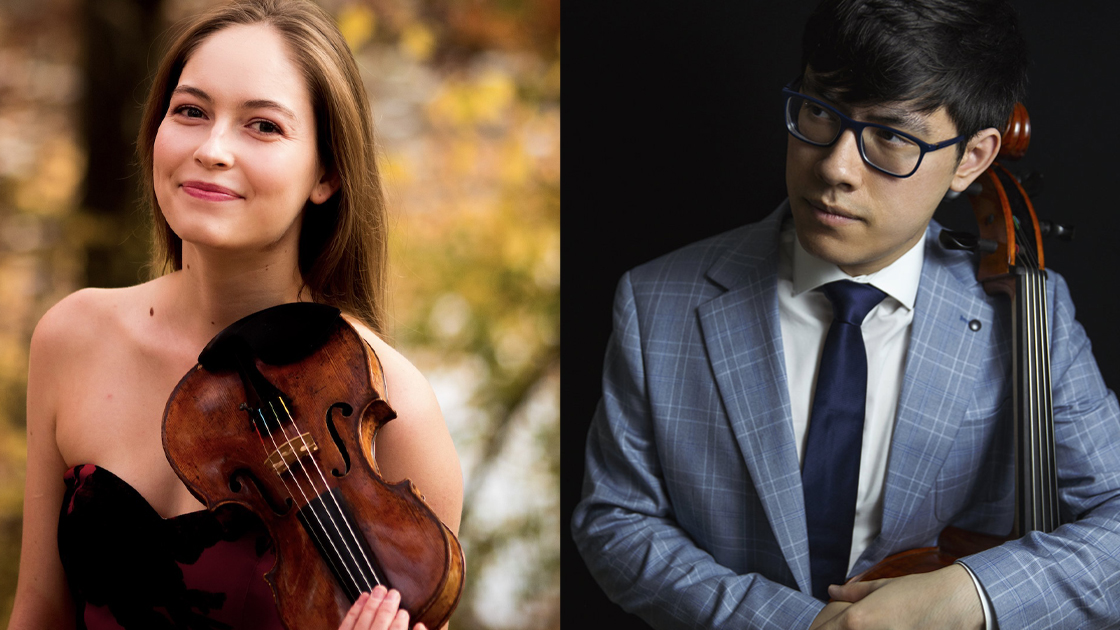 The Borletti-Buitoni Trust (BBT), a registered United Kingdom charity, aims to assist outstanding young musicians and ensembles develop long-term international careers — providing bursaries, career advice, guidance, contacts, and valuable public relations exposure.
Since its first awards in 2003, the BBT has provided support to 119 individual artists and ensembles from over 32 countries.
After seeing the difficulties artists faced during the pandemic over the last two years, BBT increased its funding for 2022 and granted additional awards.
Award winners are to receive £30,000, while Fellowship winners will receive £20,000.
The award recipients are:
Anastasia Kobekina, cello
Geneva Lewis, violin
James Newby, baritone
Ema Nikolovska, mezzo-soprano
The fellowship recipients are:
Consone Quartet
Alessandro Fisher, tenor
Zlatomir Fung, cello
Lucie Horsch, recorder
Theodore Platt, baritone
"I feel extremely honored and fortunate to be a recipient of the 2022 Borletti-Buittoni Trust Award," Lewis told The Violin Channel. "It's humbling to be included amongst such inspiring musicians, and I'm really looking forward to creating a meaningful project in the near future with the support of such a generous organization!"
Past recipients include VC Artists Timothy Ridout and Tessa Lark.