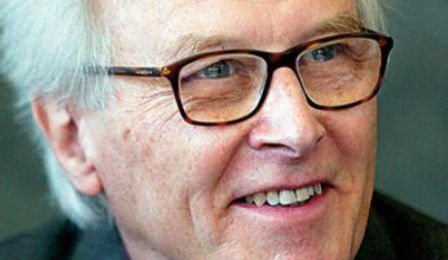 Acclaimed Finnish conductor Ulf Söderblom has passed away - aged 85.
He served as Principal Conductor with the Finnish National Opera from 1973 until 1993 - and held long-term Professorships at the Sibelius Academy and the Abo Akademi University.
He conducted the world premiere of a number of important Finnish works - including Joonas Kokkonen's 'The Last Temptations' and Aulis Sallinen's 'Kullervo'.
Our condolences are with his family, friends, colleagues and students.