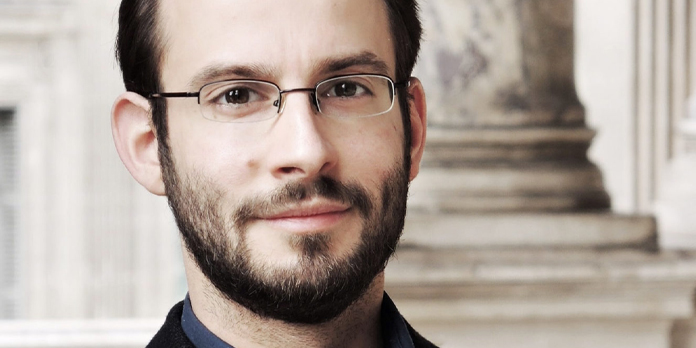 Bender currently serves as the permanent guest conductor of the Leipzig Opera and has conducted the masterworks including those of Wagner, Mozart, Verdi, Puccini, and Massenet.
An opera specialist, he also has worked at theaters such as Aalto-Musiktheater Essen, Theater Chemnitz, Theater Lübeck, and Theater Erfurt.
Bender is eager to begin his time with the Ulm Theater. "It is a wonderful task with great responsibility that I am looking forward to with all my heart," he said.