Utah Symphony Extends Music Director's Contract
Swiss conductor Thierry Fischer will remain music director of the Orchestra through August of 2023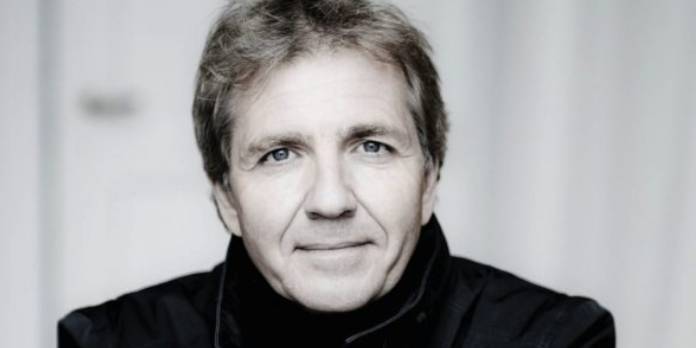 Fischer also holds the same title with the Sao Paulo Symphony and was previously Chief Conductor of the Nagoya Philharmonic.
"With so much uncertainty in the future, it is a natural gesture for me to help provide the orchestra and its board with much needed stability," said Fischer.
"It made perfect sense to extend my contract by another season, through 2023, to assist the organization through these challenging times and give them the time necessary to run the search for my successor. I will always be here for our Utah Symphony in good and in unprecedented times and look forward to embracing the challenges of the future as we create music for our community together." 
"Thierry Fischer's love for this community and commitment to this orchestra are inspiring," Chair of the Music Director Search Committee, Patricia A. Richards said.
"His willingness to stay with us for an extra season is hugely appreciated, and will provide direction as we recover from this pandemic."