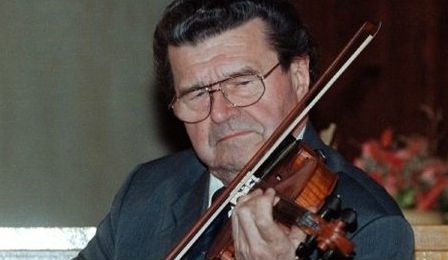 Bohemian-born violinist and teacher Václav Snítil has passed away – aged 87.
Mr Snitil was a founding member of the Vlach String Quartet and served a long-term teaching position at the Prague Academy of Performing Arts.
His famed students included Václav Hudeček, Bohuslav Matoušek, Jaroslav Svěcený and Pavel Šporcl.
Our condolences are with Mr Snitil's family, friends, students and colleagues.