Spain's Valencia Orchestra Announce New Local Chief Conductor
The Valencia Orchestra has announced the appointment of Spanish conductor Ramon Tebar as their new Chief Conductor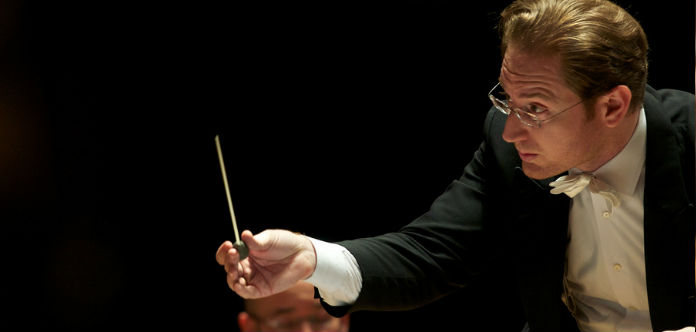 The Valencia Orchestra, in Valencia, Spain, has this week announced the appointment of Spanish conductor Ramon Tebar as their new Chief Conductor - effective from September 1st, 2018.
"Ramon Tebar possesses all the qualities we were looking for … freshness, quality and youth," Valencia Councilor of Culture, Gloria Tello has said.
"I have grown up as a musician in this orchestra and have been behind the lectern with their musicians … so for me it is very special to now become their Director… " Tebar, 38, has said.
"I take real pride in the Orchestra of Valencia and I am very thankful they have selected me," he has said.
Ramon Tebar currently also serves as Principal Conductor of the Florida Grand Opera and Music Director of the Palm Beach Symphony and Opera.