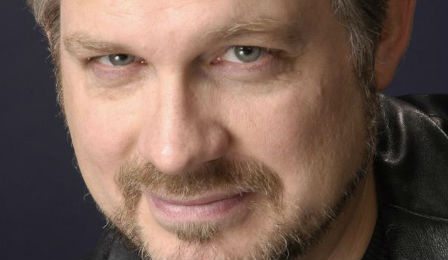 American opera singer Valerian Ruminski has been fired from the cast of an upcoming Canadian Opera Lyra production of Tosca after posting, last Friday, what have been perceived as homophobic comments on Facebook.
Screengrabs have shown the 47 year old bass, who has performed at some of the most coveted houses in the world - including the Metropolitan Opera, Opera de Monte Carlo and the Opéra de Montréal, posted a picture of a man on a bus in Ottawa with jewel-encrusted fingernails, writing "Look at the stupid nails this moron had on while taking a bus in Ottawa. I guess he needs diamond studded nails to make up for his face .... people with issues do things to get noticed."
When challenged by a follower over the inappropriate nature of the upload, screengrabs have shown Mr Ruminski replied: 'He is ASKING for criticism by parading his choices in front of everyone."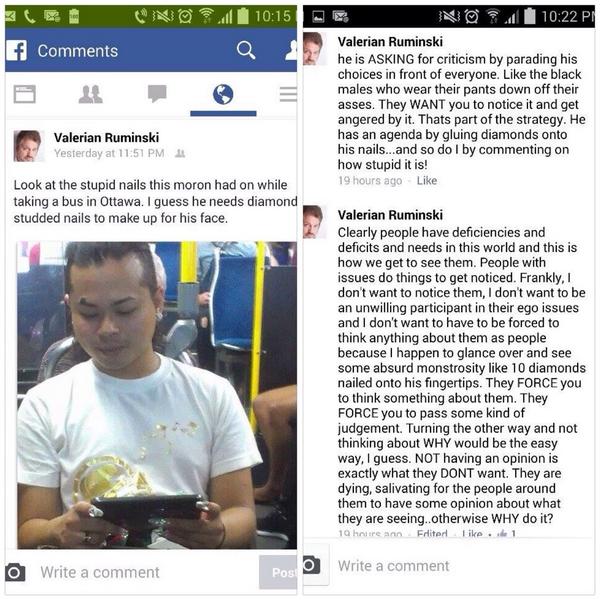 The man pictured, Samnang Tep (also known as drag queen, Miss Jade London) has since told CBC News Ottawa: "I almost broke down in tears to be honest, I didn't think someone would be that hurtful on social media — especially from a celebrity …. I felt so hurt, I felt violated, having my picture taken without my knowledge and then being bashed about it … nobody deserves to hear that."
"Valerian Ruminski has recently expressed some personal views on Facebook. These became a public issue as soon as he chose to post them. His follow-up comments are also on the public record. Opera Lyra dissociates itself entirely from Mr. Ruminski's publicly stated views. We are relieving him of his duties," Opera Lyra's Director Jeep Jeffries has said in a statement.
Ruminski has denied the remarks were homophobic, or related to Mr Tep's sexuality, stating: "I said something extremely stupid about someone's nail fashion and their appearance ... I said the wrong thing and the wrong people got riled up and really misinterpreted a lot of what I said ... my life has been shaped by many members of the gay community; my teachers and my coaches and my agents and everybody."
"I am Valerian Ruminski, opera singer, hetero male, orphaned son, liberal, progressive, tolerant and accepting of all. But I made a big mistake last week. Please forgive me," he has published on this website.
The actions come just months after Georgian opera singer Tamar Iveri was terminated from contracts with Opera Australia and the Brussels Opera House after publicly comparing gay and lesbian men and women, on social media, to faecal matter.