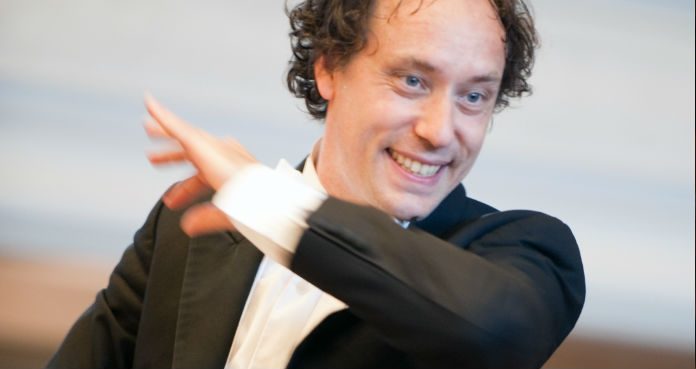 The Vancouver Symphony Orchestra, in Canada has today announced the appointment of Dutch conductor Otto Tausk as their new Music Director - effective from July 2018.
"When you meet a new orchestra, you never know what's going to happen ... it could be a disaster or it could be great fun..." the 46 year old conductor has said.
"Here in Vancouver, I immediately had this connection with the musicians that I felt that I didn't have to explain much... ", Otto has said.
Otto has previously served as Assistant Conductor of the Rotterdam Philharmonic alongside conductor Valery Gergiev - and has served as Music Director of the Switzerland Symphony and Opera Theatre since 2012.
He will replace Maestro Bramwell Tovey - who has led the Symphony since 2000.
Orchestra officials have indicated the appointment came following an extensive three year long search.