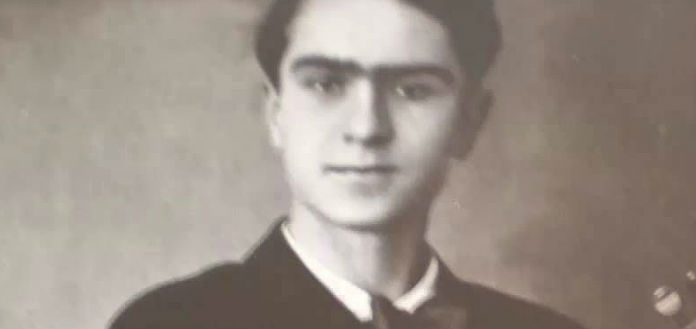 Bulgarian violin virtuoso Vasco Abadjiev sadly died on this day in 1978 – aged 52.
A recognised child prodigy, he made his international debut aged just 6.
He is remembered as one of the eminent violinists of the 20th Century – particularly noted for his interpretations of the works of Niccolò Paganini.
He tragically took his own life – after a lengthy battle with alcoholism and depression.
VASCO ABADJIEV | SARASATE | TARANTELLA | 1952
VASCO ABADJIEV | ERNST | LAST ROSE OF SUMMER 
VASCO ABADJIEV | PAGANINI | VIOLIN CONCERTO NO.1 | 3RD MVT | KONSTANTIN ILIEV & BULGARIA RADIO SYMPHONY ORCHESTRA 
Comments
comments