VC Artist Yury Revich to Host Concert Dedicated to Ukraine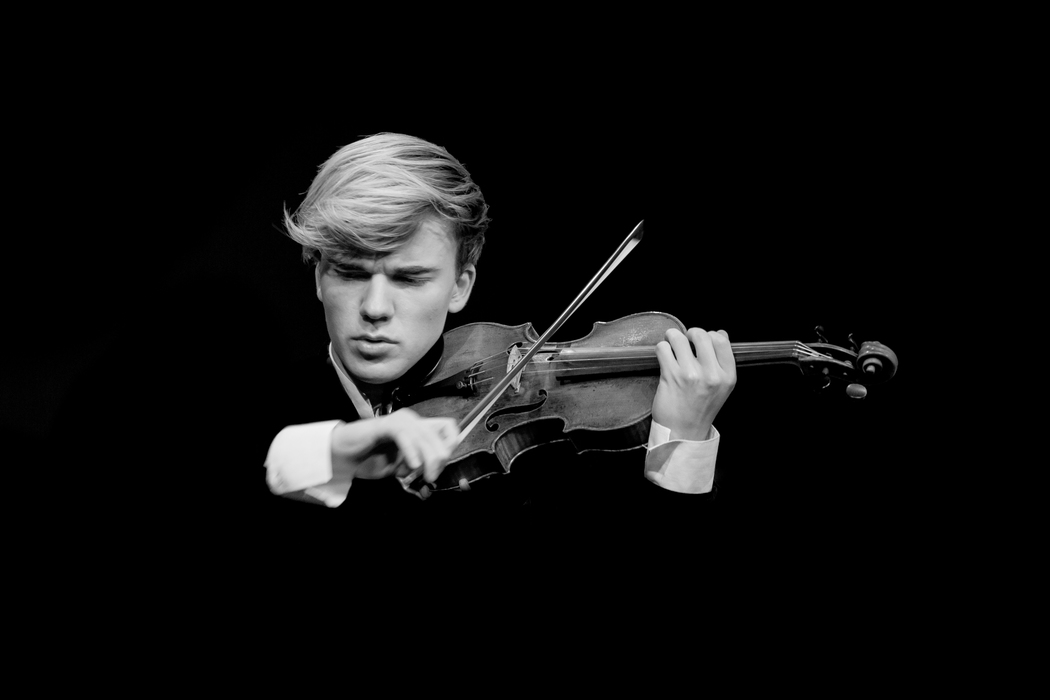 Austrian violinist Yury Revich and Ukrainian pianist Vladimir Borodin will perform a program of Ukrainian and European composers, coupled with Revich's new piece "Melodia Ukraina," which he dedicated to the hope for peace in Ukraine.
Filmed by Anna Patritsiya, the mini-concert will be live-streamed on Youtube on Thursday, March at 7 pm CET.
"I am an Austrian citizen but I consider myself an international artist, and I just can't believe how in our time, acts of aggression like this can take place," Revich told The Violin Channel. 
"I condemn this attack by the Russian government, I condemn this war and this insanity, and my thoughts are with the families of the victims. Any art form, including music, always has been and should be used as a platform to speak out. We artists have this opportunity to fight for what we believe is right. For Peace."
The program is to include: 
Myroslav Skoryk: "Melody" from the Music to Film "The High Pass"

Yury Revich: "Melodia Ukraina"

Alemdar Karamanov: "Ave Maria" 

Franz Schubert: "Ave Maria" 

Pietro Mascagni: "Intermezzo" from "Cavalleria Rusticana"
For audiences watching, Revich is encouraging those who can donate to Austria's UNICEF project to help Ukrainian children.
A graduate of the Central Music School of the Moscow Conservatory and the Vienna Conservatory where he studied with Alexander Revich, Galina Turchaninova, Viktor Pikaizen and Pavel Vernikov, Yury is a former winner of the ECHO Klassik "Newcomer of the Year" award, the International Classical Music Awards' "Young Artist of the Year" accolade and the Beethoven Center Vienna's "Young Musician of the Year" prize.