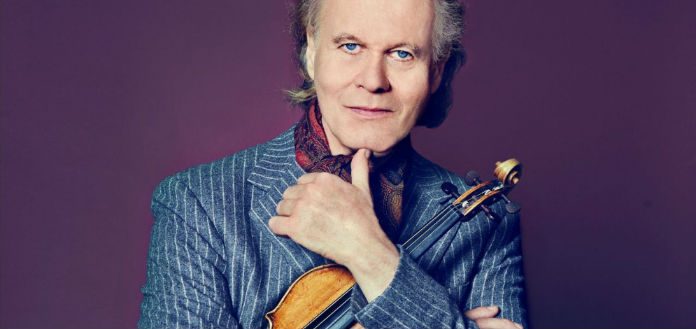 The Violin Channel recently caught up with acclaimed French violinist Augustin Dumay – for a fun game of VC Desert Island Downloads.
We sat him down to pick his brain on which 5 CD recordings he would take with him to a deserted island – and how the tracks have helped shape him as a musician.
The 5 recordings I have chosen here have been amongst what I would think have been the most instrumental in my musical development … for me these interpretations represent the highest level of expressive intensity, imagination and conviction.
When I do listen to them though, it often highlights how many lukewarm and pseudo-politically correct performances we hear today on the concert stage …. often almost like 'sound photocopies' of Bärenreiter editions – with some superb exceptions of course.
With anything I play or listen to, and hopefully you'll hear here, I try to remember what Pablo Casals famously said  "… Don't focus on the trees but make us dream of the forest."
2. Strauss : Four Last Songs  & 12 Orchestral Songs – Elisabeth Schwarzkopf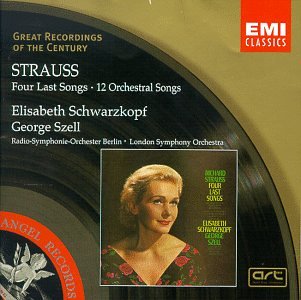 3. Schubert and Brahms Lieder – Fritz Wunderlich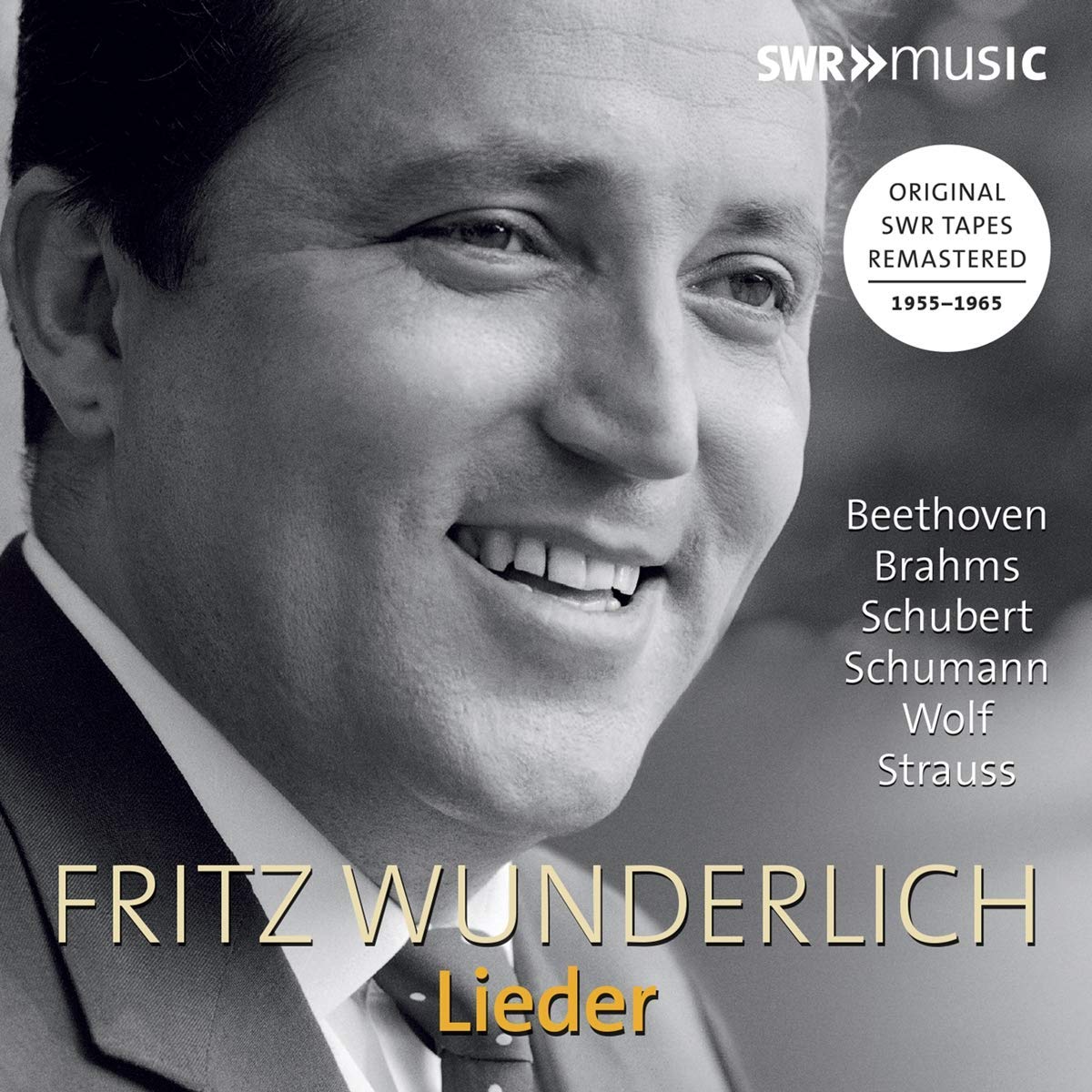 4. Beethoven Symphonies No. 4 & 7 – Carlos Kleiber & Concertgebouw Orchestra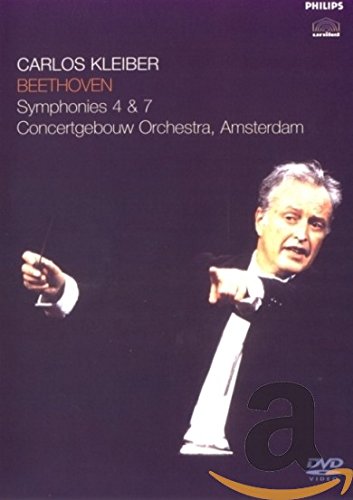 5. Bartok Violin Concerto No. 2 – Isaac Stern & Leonard Bernstein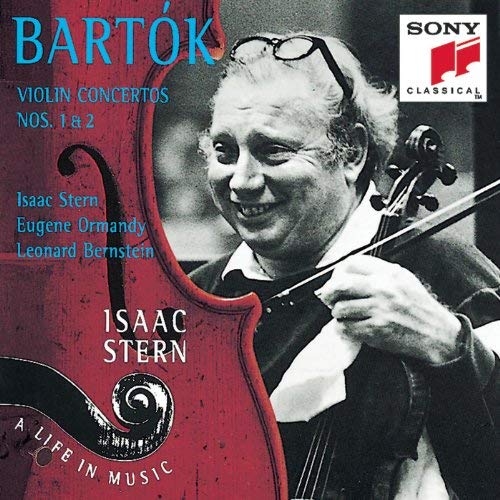 Comments
comments