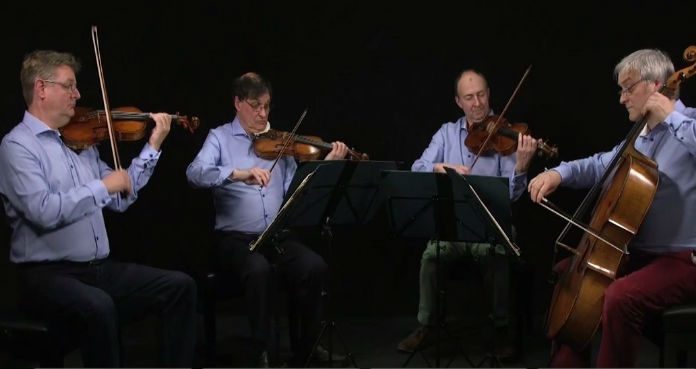 The Violin Channel is this week giving away 10 annual subscriptions to the revolutionary new online chamber music companion, PartPlay.co.uk.
The new web platform allows musicians at home to rehearse individual chamber music parts - alongside professional musicians from the Artesian, Bingham, Castilian, Coull and Maggini String Quartets.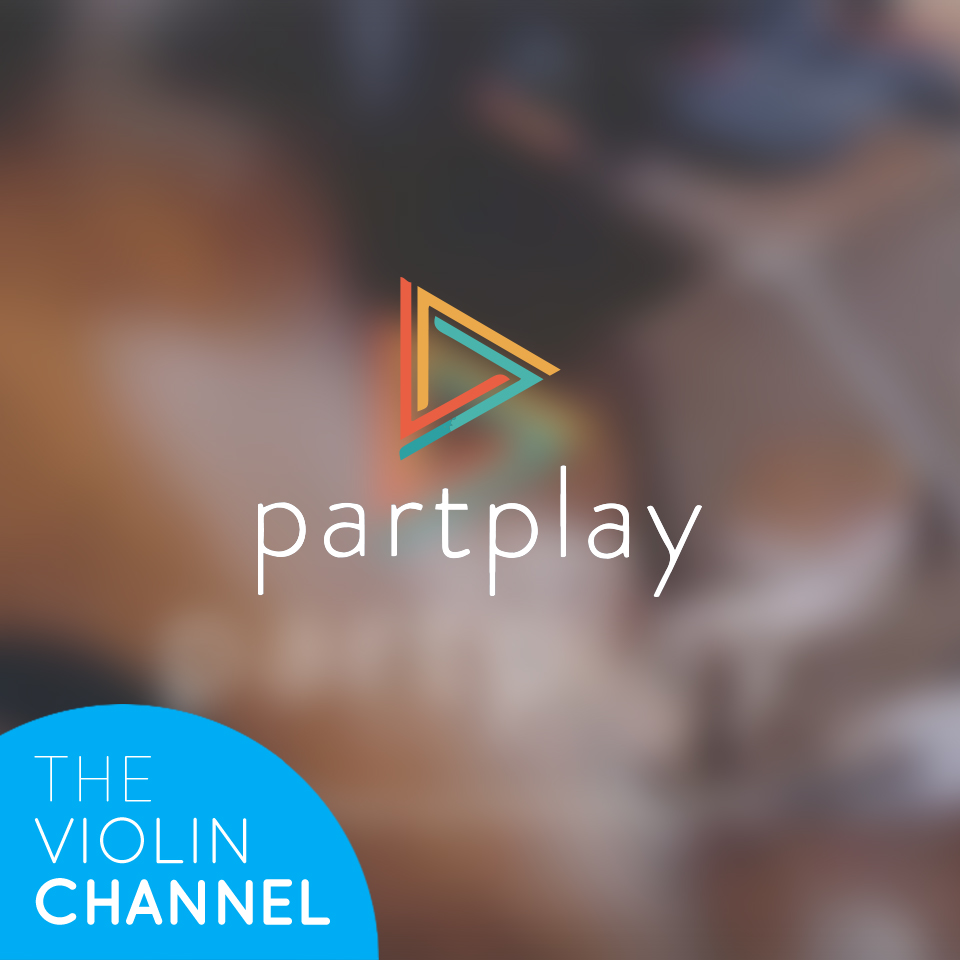 Enter to Win:  http://s.heyo.com/75cfce
Entries Close: 5th May, 2017.