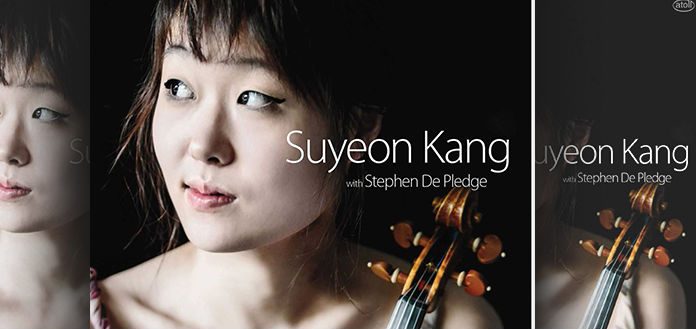 To help celebrate the international release of 2015 Michael Hill International Violin Competition 1st Prize Winner, Australian VC Young Artist Suyeon Kang's debut album, The Violin Channel is this week giving way 5 fresh-off-the-press signed CD copies - courtesy of Atoll.
Recorded with pianist Stephen De Pledge, each disc contains Bartok's Violin & Piano Sonata No. 1 - and Bloch's 'Nuit Exotique', 'Baal Shem' and 'Abodah'.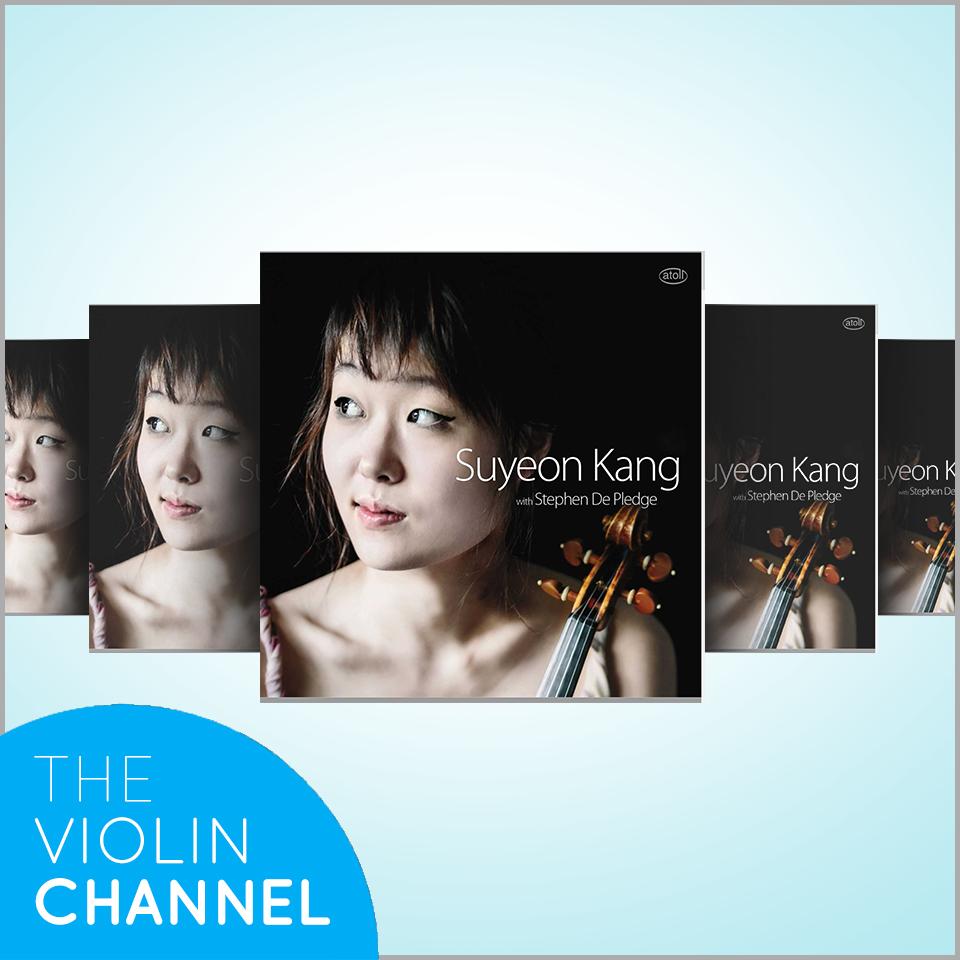 Enter to Win: http://s.heyo.com/75cfce
Entries Close: 26th December, 2017.