VC GIVEAWAY | Win 1 of 5 Signed VC Young Artist Fedor Rudin 'Reflets' CDs [ENTER]
To help celebrate the international release of VC Young Artist Fedor Rudin's new album 'Reflets', The Violin Channel is this week giving away 5 fresh-off-the-press personally-autographed CD copies.
Recorded with acclaimed pianist Florian Noack, each disc features Georgy Catoire's 1st Violin Sonata, Tchaikovsky's 'Waltz Scherzo', Faure's 'Romance', Rachmaninoff's 'Two Pieces', Boulanger's 'Nocturne & Cortege' and Ravel's 2nd Violin Sonata.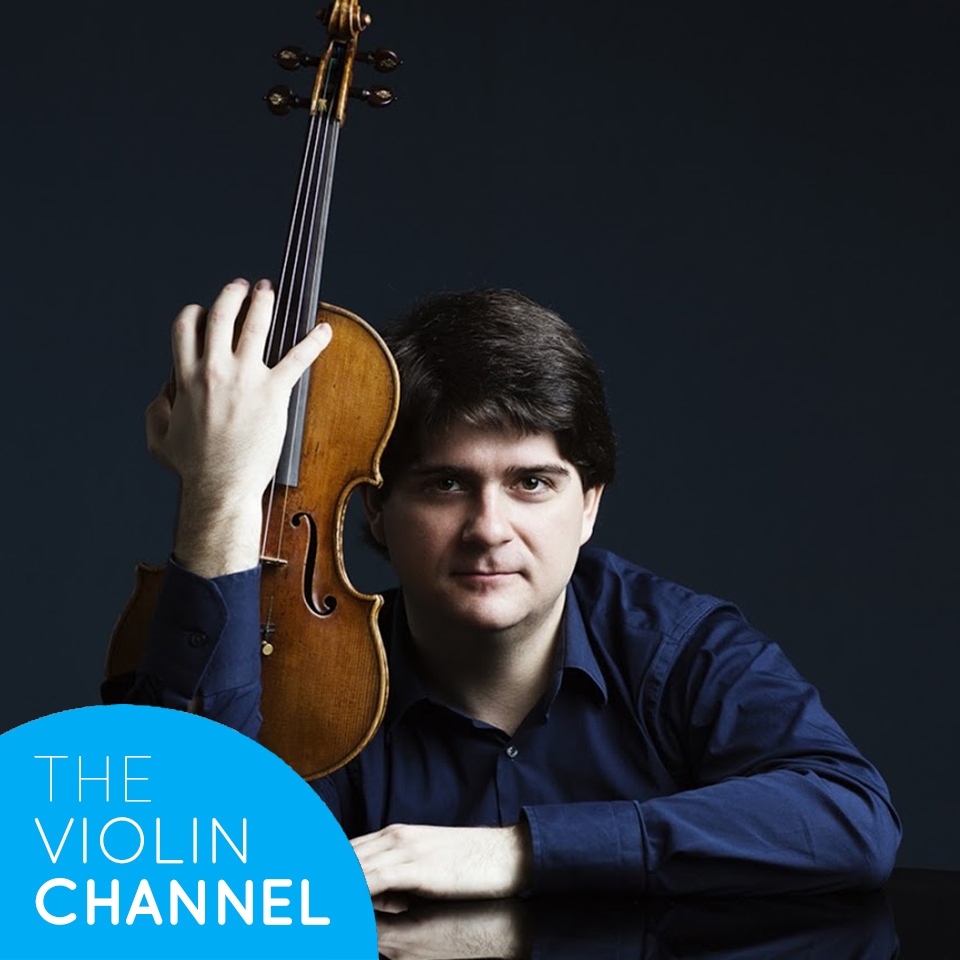 Enter to Win: http://s.heyo.com/75cfce
Entries Close: 20th November, 2017.