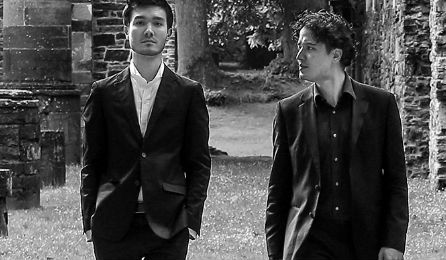 And the winners are in!
The following 5 lucky VC members will each be receiving a personally-autographed fresh-off-the-press copy of violinist Noe Inui & pianist Mario Haring's newly-released 'IDENTITY' CD.
Recorded on the Ars Production label, each disc contains celebrated Violin & Piano duo works by Szymanowski, Janacek, Debussy & Schulhoff.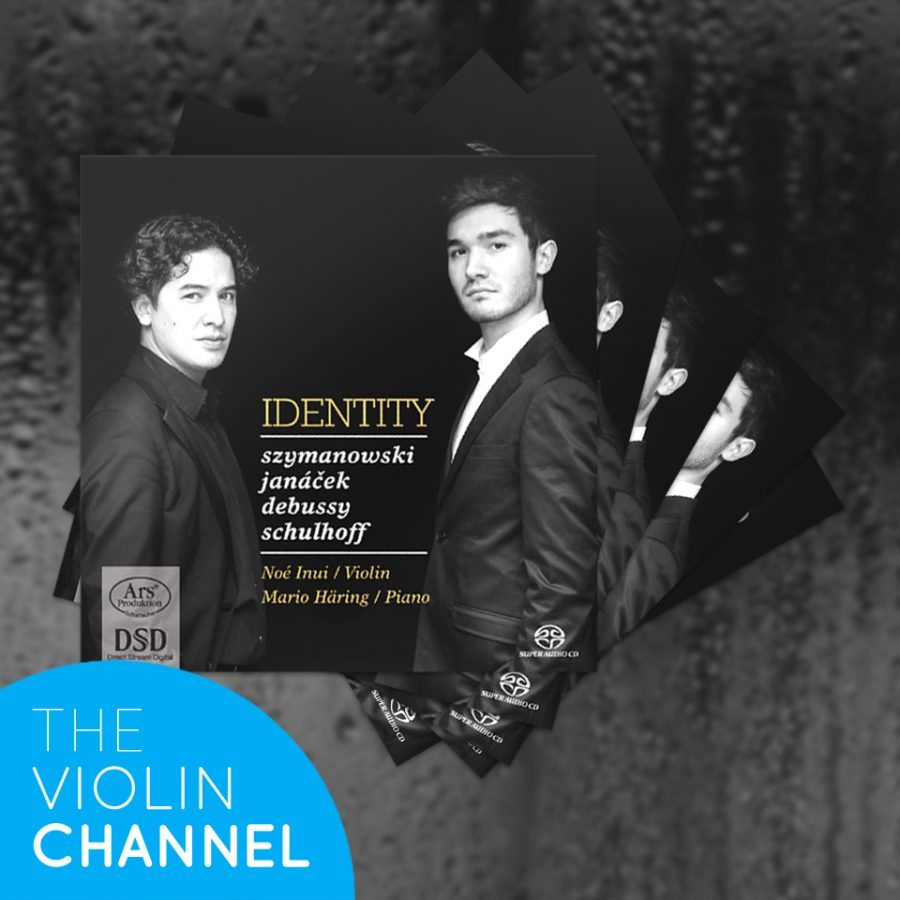 Margaret Sullivan from the United States
Nicole Levy from Australia
Patrick Lyons from the United States
David Furst from Germany
Kenneth Chang from Canada
Congratulations to our winners and please stay tuned for more exciting VC give-aways.