Janet Sung on The Meadowmount School of Music's Unique Summer Program
Applications for the 2023 Summer program are open until January 17, 2023
The Violin Channel recently caught up with Janet Sung, Artistic Director of The Meadowmount School of Music located in Westport, New York, to discuss their seven-week-long Summer program. Over the past 60 years, it has attracted an abundance of the industry's major performers.
Open to violinists, violists, and cellists, the application deadline is January 17, 2023.
Meadowmount accepts approximately 200 students, ages 13 to 30+, through a video audition process focused on solo and chamber music material. Students follow a rigorous practice regimen, receive weekly private lessons and chamber music coaching, and are offered daily master classes by faculty and guest artists. Students perform frequently in the three on-campus concerts per week and various off-campus concerts throughout the session.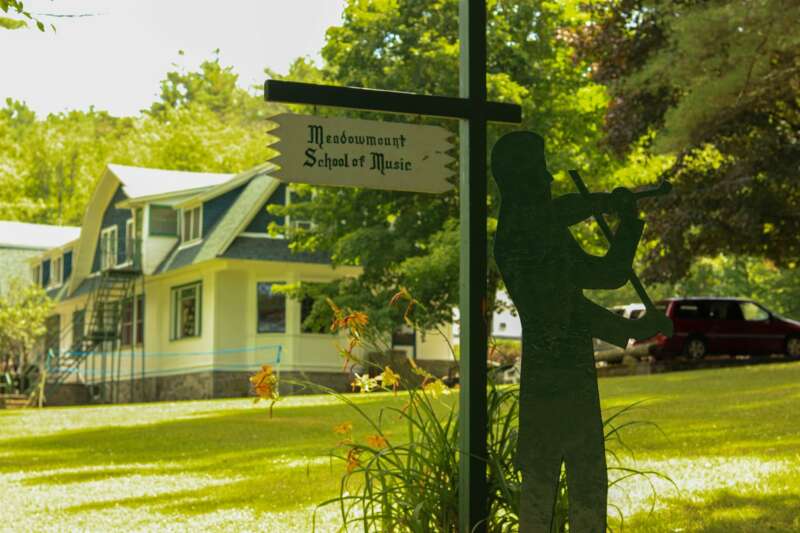 Can you tell us about the Meadowmount School of Music and its famed place in music history?
Founded in 1944 by the renowned pedagogue and violinist Ivan Galamian, Meadowmount quickly became known as the preeminent summer program for string studies. Mr. Galamian had a dream about creating a place where young musicians would have the ideal environment and opportunity to develop their talent.
Meadowmount's alumni over the years are some of the most illustrious names performing today, including Joshua Bell, Itzhak Perlman, James Ehnes, Ani and Ida Kavafian, and Jessie Montgomery, and continues to include a whole new generation of younger artists including VC Artist cellist Brannon Cho and members of the Isidore Quartet, winners of the 2022 Banff International String Quartet Competition. I think anyone who walks onto the campus of Meadowmount can't help but feel its history — the walls are literally covered with pictures of the many artists who have made Meadowmount their summer 'home.'
What are the key elements that really define the "Meadowmount Experience?"
Firstly, the focused and intensive training, which is possible through the structured and distraction-free environment, helps to cultivate purposeful practice. Secondly, students learn life-long lessons from their teachers, mentors, and like-minded peers- not only about music but about community. Thirdly, participants gain life-long friendships that naturally unfold through these shared experiences.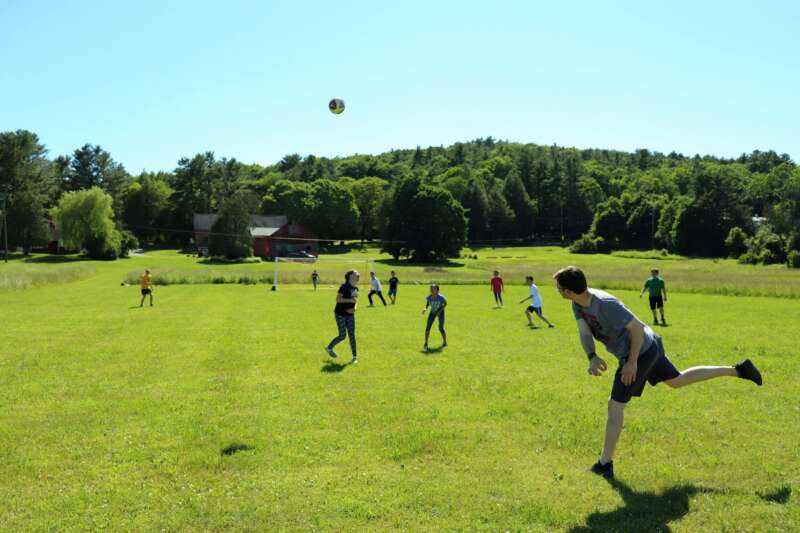 Finally, students learn to incorporate their own well-being into their training, so they can develop practice and performing habits that last a lifetime. By offering regular Alexander Technique, yoga, and wellness sessions, we want the musicians to be set up for longevity in their musical lives.
What are the most important benefits a student can gain from 7 weeks of detachment and distraction-free focus?
The total immersion at Meadowmount allows musicians to freely devote themselves to getting to the "next level" in their development as artists. Whether it is further refining their technique or artistry, preparing for an international competition or an audition, or exploring deeply a chamber music collaboration, the seven weeks in Meadowmount's environment allows them time and mental space to truly absorb what they are learning and see it through in their performances. The benefits of those lessons learned often continue well beyond their summer.
Tell us about your 2023 teaching and guest faculty. What type of students would you say the Meadowmount program is best suited for?
We are thrilled to have a roster of world-renowned faculty — including esteemed returning faculty Ann Setzer, Hans Jensen, Gerardo Ribeiro, I-Hao Lee, Ivan Ženatý, Steven Rochen, and Janet Sung. We also welcome some exciting new faculty in 2023, Paul Kantor, Ayane Kozasa, Su Zhen, Thomas Landschoot, and Wei Yu. As our list of guest artists for summer 2023 grows, they will include the Grammy-nominated and VC Artist Aizuri String Quartet, and violist Molly Carr and cellist Astrid Schween, both from the Juilliard Quartet. Many of our guests are also alumni of Meadowmount, which is a wonderful full-circle connection for many of these artists.
Meadowmount is ideally suited for any serious young musician who wants to take their playing to another level and is seeking that unique environment that will have the stimulation, structure, and encouragement to get them there.
What are some pieces of feedback you often hear from students and alumni?
One of the most frequent comments I have heard from students and alumni is that "Meadowmount is my music 'home' away from home," where they not only grew as musicians but as humans. This was shared by alumni who had attended Meadowmount 10, 20, and 30 years ago, as well as students who were just there last summer in 2022.
Another oft-heard comment from students, teachers, and guests is that Meadowmount is a place where students get things done!
Last summer, after your 2021 online edition, you started streaming a number of in-person concerts over the summer for the first time. What do you see as the importance of incorporating this new online audience?
The online concerts have been a wonderful way to share with a broader audience a glimpse into what happens at Meadowmount. It's also a wonderful way to share the talent of the young musicians that come to Meadowmount with a new audience.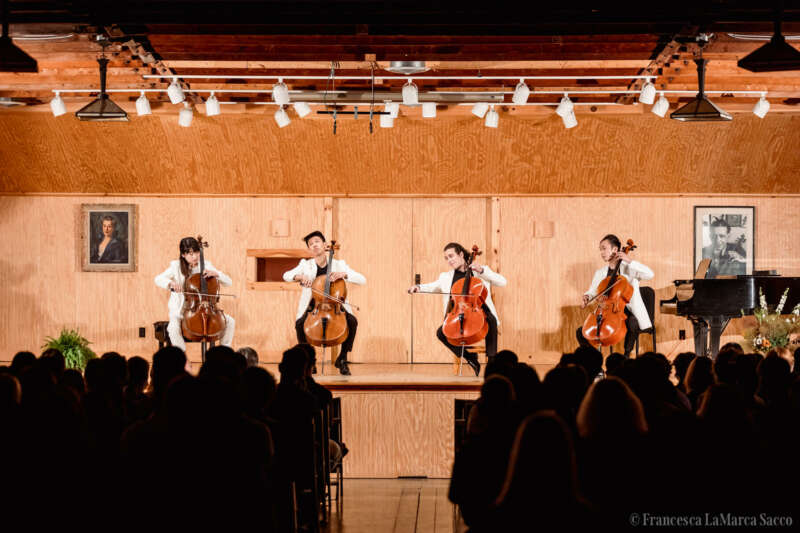 Though there are many traditions that Meadowmount will always retain, it is also fantastic how
 Meadowmount, even in its bucolic setting can also embrace change. Of course, nothing compares to experiencing Meadowmount in person, as a student or audience member, so in-person visits are still incomparable!
What are you most looking forward to this summer?
Personally, I am most looking forward to the music-making from the incredibly talented students, guests and faculty artists, and being surrounded again by the electric energy of the students. One of my fondest memories from last summer is walking down the path at Meadowmount on the first day and hearing music coming from every building and every room. And the roar of applause and cheers from students as they support their peers on stage — that gets me every time!