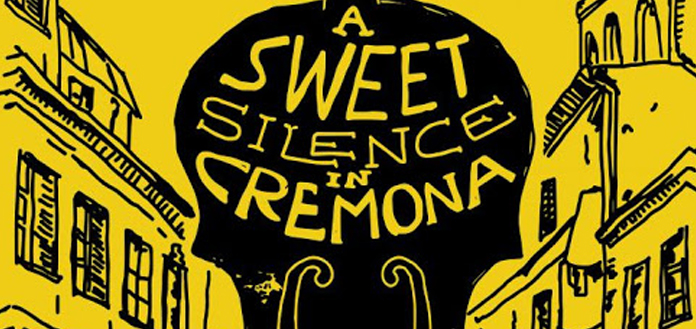 We're coming to you from New York for a sneak peek of the upcoming "A Sweet Silence in Cremona" Opera.
The comic opera is inspired by an event in recent history when the mayor of the Italian city imposed a moratorium on urban noise while the Museum of Violins painstakingly recorded some of its renowned string instruments for posterity.
The production was co-presented by the Center for Contemporary Opera and Casa Italiana Zerilli - Marimò.