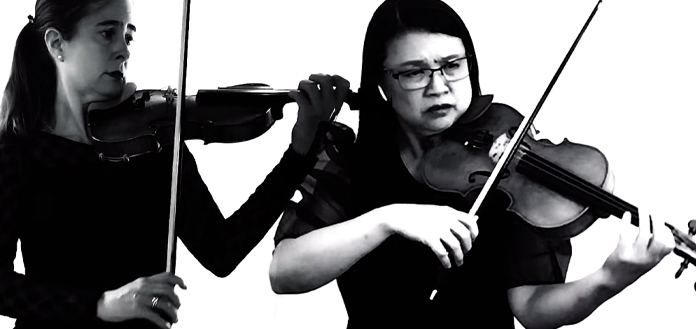 We're coming to you from Lincoln Center in New York City - with the Mostly Mozart Festival Orchestra.
The #MemorialForUsAll program presented by Lincoln Center offers unity, comfort and healing through music - and in honor of those we've lost during the COVID-19 pandemic.
The Violin Channel is committed to reminding people that live art will still exist even in these uncertain times.