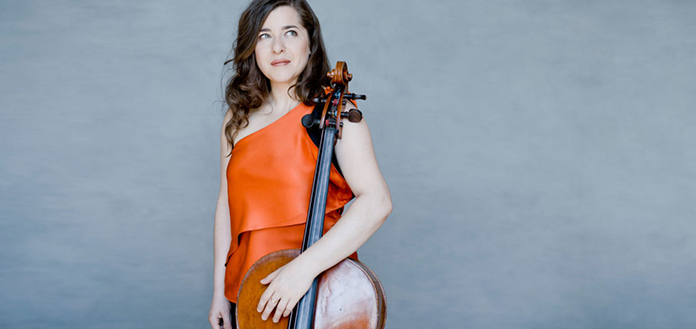 We're coming to you from Carnegie Hall in New York City for a special livestream event - with cellist Alisa Weilerstein.
Presented by Carnegie Hall and hosted byWNYC Radio's John Schaefer, the program features a lively discussion about the universal importance of Bach's Solo Cello Suites.
The Violin Channel is committed to reminding people that live art will still exist even in these uncertain times.