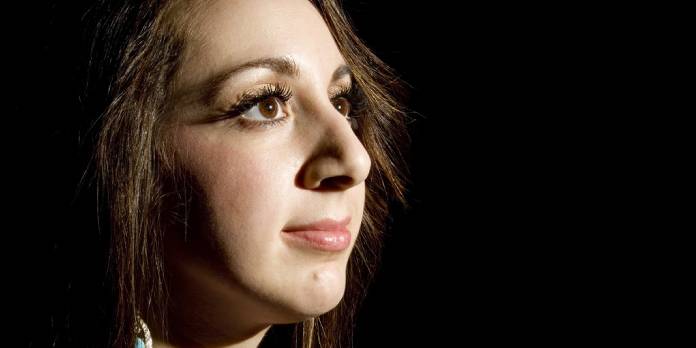 We're coming to you from The Metropolitan Museum of Art in New York City for a special MetLiveArts premiere entitled "They Will Take My Island."
As a first-generation Armenian-American with a family ​directly affected by the Lebanese Civil War and Armenian Genocide, composer Mary Kouyoumdjian is currently pursuing her Composition D.M.A. at Columbia University.
"They Will Take My Island" is a collaboration between Kouyoumdjian and filmmaker Atom Egoyan, over their mutual admiration of the Armenian painter Arshile Gorky.
The Violin Channel recently interviewed the composer about the new film.