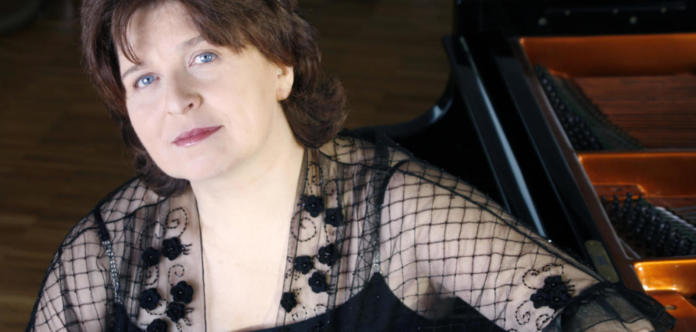 We're coming to you from the New Virtuosi International Mastercourse & Festival, in London, for a violin and piano duo masterclass with pianist Dina Yoffe.
The program features pieces by Franck and Beethoven.
Ms. Yoffe currently serves as artistic director of the Musical Summer International Festival and Masterclasses in Malaga, Spain. She has taught in multiple music festivals internationally including the Yamaha Master Classes and the Summit Music Festival.
You can watch the stream here: https://bit.ly/3uqZ5LF